---
In this video, Kenny Wayne Shepherd talks about how he uses Erne Ball Cobalt strings. At the end of the videos, the Power Slinky 2720 set... more
Reviews
Trusted musician and artist reviews for Ernie Ball Cobalt Power Slinky Strings
5.0
Based on 3 Reviews
Good for Rock
Rock music sounds much better here, use a higher gauge if you want to tune lower to D or C though.
Super Strings of metal !
Tested these bad boys out playing to Standard E and Drop D songs of Rammstein, and really love how it feel in my hands playing with them on works well for Linkin Park. only downside they are expensive ( in norway)
Perfect
I've been using Ernie Ball 2223 on my Les Paul Studio and wanted to try EXL115. The low E started to buzz a lot. I thought it was due to the gauge change (.9 to .11). I thought it needed some adjustments on the bridge, truss rod... But before trying that, I removed the strings and restring my guitar with Ernie Ball 2720 (also .11). Where is the buzz?! Gone! And more: it nailed every string tune. Maybe someday I will try EXL 115 againg, but any time soon. Now my favorite strings are Ernie Ball 2223 and Ernie Ball 2720.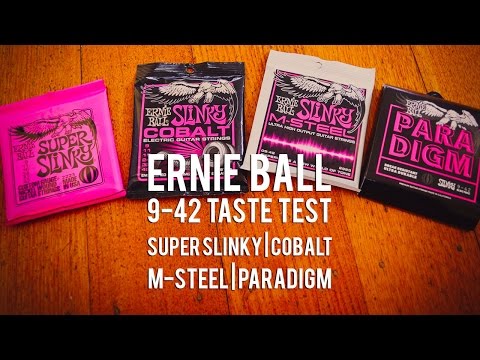 Ernie Ball: Slinky, Cobalt, M-Steel, Paradigm: A 9-42 Taste Test!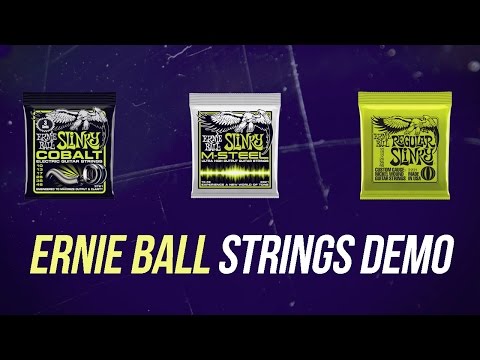 Ernie Ball Electric Guitar Strings Comparison - The Ultimate Strings Demo!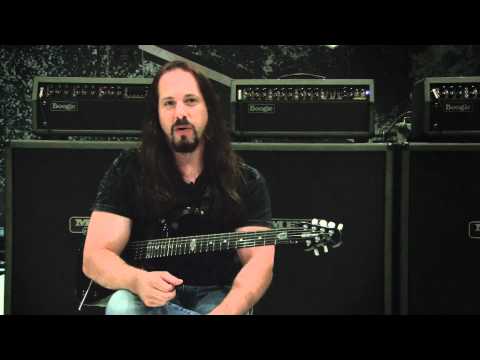 John Petrucci Play Tests The New Ernie Ball Cobalt Electric Guitar Strings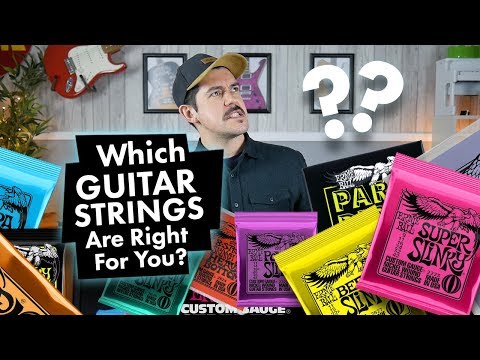 What Guitar Strings Are Right For You? | Ernie Ball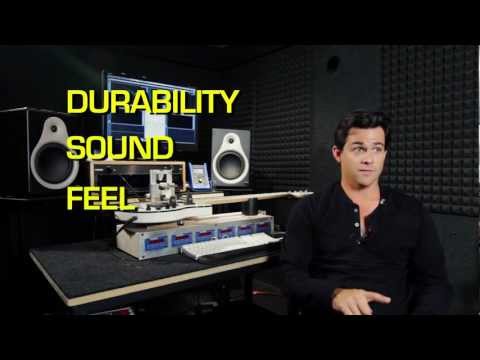 Ernie Ball Cobalt Guitar String Introduction