Reviews
Trusted musician and artist reviews for Ernie Ball Cobalt Super Slinky Electric Guitar Strings
5.0
Based on 5 Reviews
Best Strings I've Ever Played
I've tried a ton of different strings when I was starting and felt the Ernie Ball Super Slinky's were the best fit for me. Then Ernie Ball upped their game with the Cobalt series. I only use Cobalts on my FSR Strat. The output goes up, string life goes through the roof, ability to play louder when unplugged, and superior tuning stability compared to other strings. They are more expensive, but they're worth it. Another thing is that they seem to get your fingers a little dirtier then regular Slinky's.
Awesome
These are some of the best strings ive ever heard on my guitar
Love 'em
I used the .11 gauges and they are absolutely amazing. They feel great and sound great
Ernie Ball! Slinky Cobalt. Need I say more....
Cobalt 9/42. Great sound!! Same as my idol Angus Young!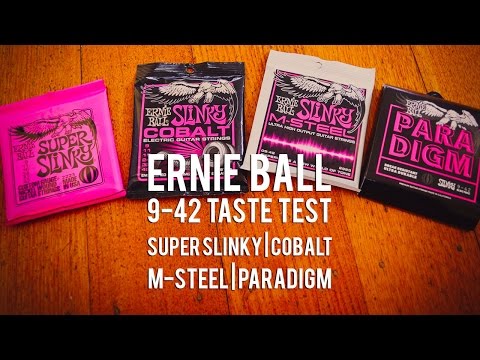 Ernie Ball: Slinky, Cobalt, M-Steel, Paradigm: A 9-42 Taste Test!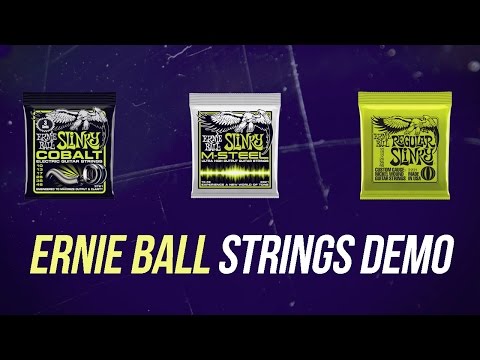 Ernie Ball Electric Guitar Strings Comparison - The Ultimate Strings Demo!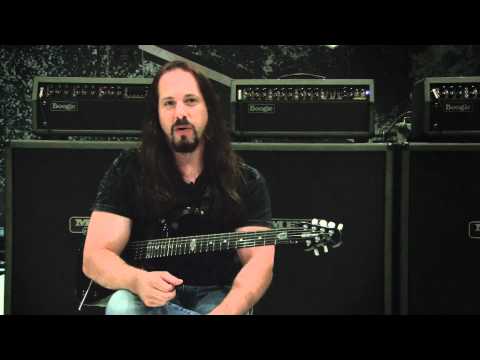 John Petrucci Play Tests The New Ernie Ball Cobalt Electric Guitar Strings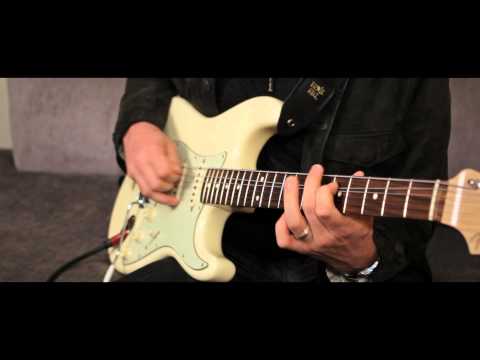 Kenny Wayne Shepherd Play Tests The New Ernie Ball Cobalt Electric Guitar Strings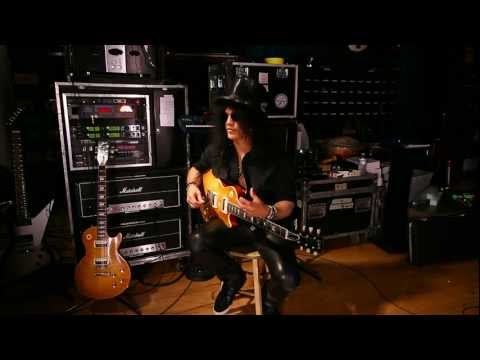 Slash Play Tests The New Ernie Ball Cobalt Electric Guitar Strings
Add Details
Help add a description of Ernie Ball Cobalt Super Slinky Electric Guitar Strings
ADD DETAIL