Long-lasting, even tone
These strings seem to last pretty long which is great because I never have time to change guitar strings. Ernie Ball Earthwoods start out with a nice, even tone (not too bright/good heavy bottom), retain that tone and they hold up well to my violent right hand. I was told by an art teacher that I draw like I'm holding a hatchet and I kinda play guitar that way too sometimes. They're usually priced affordably.
Great Acoustic strings.
My second runner-up favorite's to Elixir's.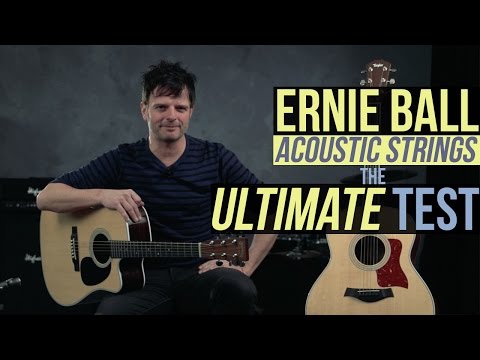 Ernie Ball Acoustic Strings - The Ultimate String Test!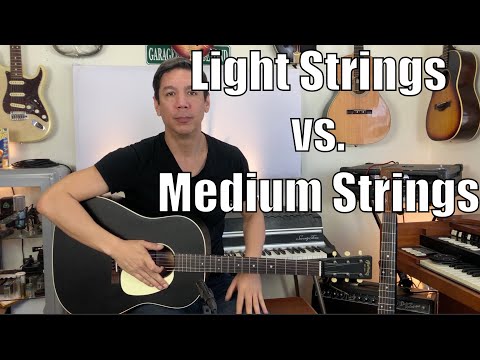 Light Strings VS. Medium Strings DO THEY SOUND DIFFERENT?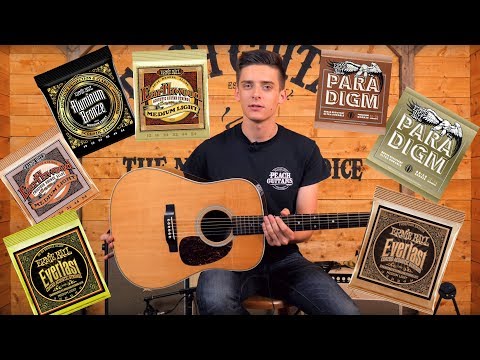 7 Packs of Strings, 1 Acoustic - Ernie Ball String Comparison