Engineered to maximize output and clarity, Ernie Ball Cobalt Slinky Guitar Strings are the latest innovation in string technology. Seeking to provide guitarists with a new voice, Cobalt strings provide an extended dynamic range, incredible harmoni... read more
CHECK PRICE ON
AS FEATURED IN
Reviews
Trusted musician and artist reviews for Ernie Ball 2721 Cobalt Slinky .10-.46
5.0
Based on 2 Reviews
..
I string all of my guitars with EB Cobalt 10s. Great presence and clarity, they feel really good on my fingers, great for my style of music.
Kill your tone in 6 easy steps.
Well, for my most negative review, the renowned cobalt strings by Ernie Ball. I put these strings on my guitar, expecting the Gods themselves to appear in pure sonic awe. Well I got no God, even worse, the only thing I received was disappointment, anger, regret and dispair because I could have bought 3 sets of regular 010's for the price I payed for this pathetic excuse for strings. New isn't always better, these strings prove that statement. My rating was a generous two stars, because they didn't affect the guitar after I took them off. My guitar forgave me and I am never going to take that kind of risk again.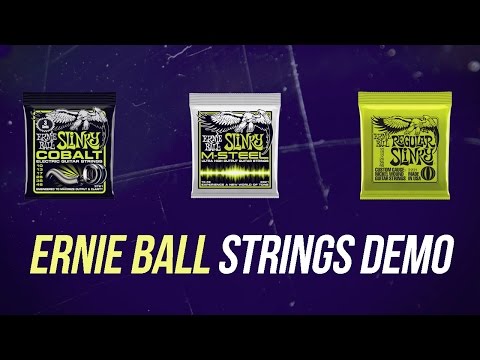 Ernie Ball Electric Guitar Strings Comparison - The Ultimate Strings Demo!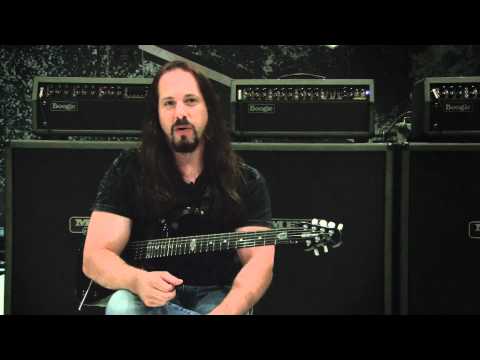 John Petrucci Play Tests The New Ernie Ball Cobalt Electric Guitar Strings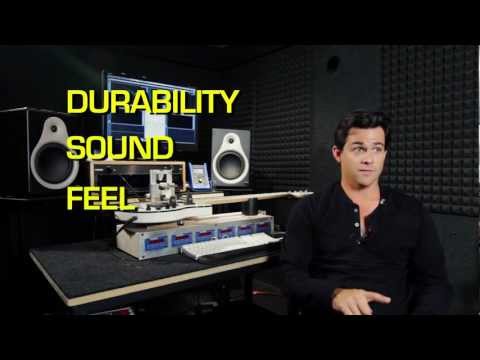 Ernie Ball Cobalt Guitar String Introduction
Description
Engineered to maximize output and clarity, Ernie Ball Cobalt Slinky Guitar Strings are the latest innovation in string technology. Seeking to provide guitarists with a new voice, Cobalt strings provide an extended dynamic range, incredible harmonic response, increased low end, and crisp, clear highs. Cobalt provides a stronger magnetic relationship between pickups and strings than any other alloy previously available. Cobalt Slinkys are also soft and silky to the touch, making string bending a breeze. Gauges .010, .013, .017, .026, .036, .046