Reviews
Trusted musician and artist reviews for D'Addario EJ17 Phosphor Bronze Acoustic Guitar Strings
5.0
Based on 3 Reviews
Love them!
Bright, punchy tone! I am rather impressed with what difference can strings make on your guitar. Even after a month of use, the tone is still as warm as the first day I put them on my guitar.
Best tone
These are by far the best acoustic strings I have ever used for live and in the studio. They hold the best tone and play the best.
great strings
These are my only acoustic strings. I like phosphor bronze more than other strings. I recommend. I have switched to permanently using the nylon strings for my acoustic, but will use these if (or when) I get a better quality, second, acoustic.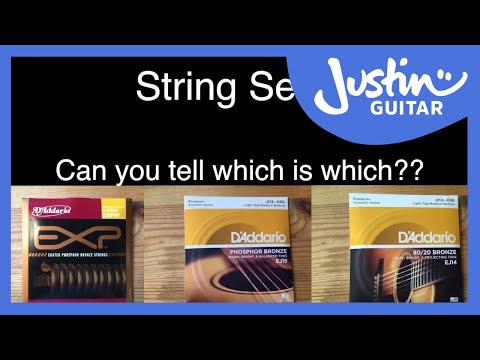 Acoustic Guitar String Shootout - Coated vs Phosphor Bronze vs 80/20 - D'Addario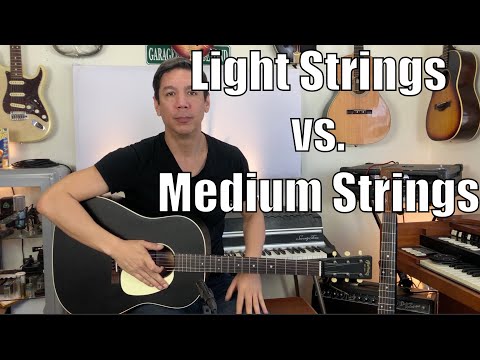 Light Strings VS. Medium Strings DO THEY SOUND DIFFERENT?
Add Details
Help add a description of D'Addario EJ17 Phosphor Bronze Acoustic Guitar Strings
ADD DETAIL