The Demon is a low to medium-high gain drive with distortion-like capabilities. With the gate/boost mod, it jumps into the gated fuzz range! The Demon can do the "just on the verge of breakup" thing at low drive settings or a pushed amp sound at h... read more
CHECK PRICE ON
FFUUUZZZ
esse é o Fuzz mais tenso que eu já usei. Dá pra sacar um pouco da maldade dele em "Entre o Óbvio". Modifiquei o meu com um Feedback Loop.
Killer tone!
Please see my review https://www.youtube.com/watch?v=wTDgTvkmAcY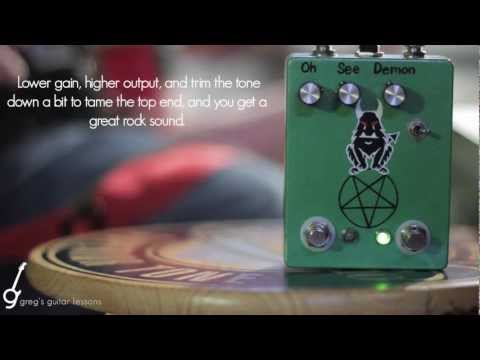 Guitar Demo: Fuzzrocious Oh See Demon [OSD/RAT/OCD]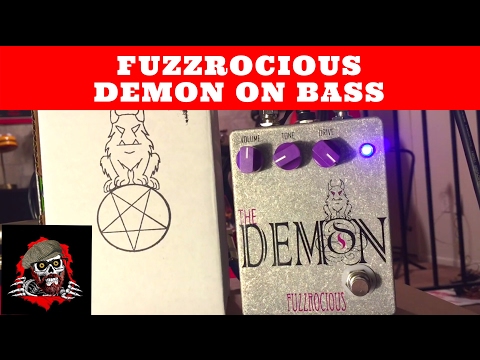 Get possessed with The Demon by Fuzzrocious on Bass
Description
The Demon is a low to medium-high gain drive with distortion-like capabilities. With the gate/boost mod, it jumps into the gated fuzz range! The Demon can do the "just on the verge of breakup" thing at low drive settings or a pushed amp sound at higher drive settings.