Reviews
Trusted musician and artist reviews for Ibanez TS10 Tube Screamer Classic
4.5
Based on 6 Reviews
Ibanez Tube Screamer Classic TS10
Great pedal, the overdrive is AWESOME!!
A classic
Really a classic OD pedal as you can get some saturated, rasp and beautiful tones for soloing.
Perfect for metal
There are so many opinions on this one. Some say it's fragile, others say it's the best. I like it and I use it for whatever I want. You could use it for blues but I guess it depends on what amp you have, which would typically be a fender. I'm just going to use it as much as I can. Nothing was ever built to last forever.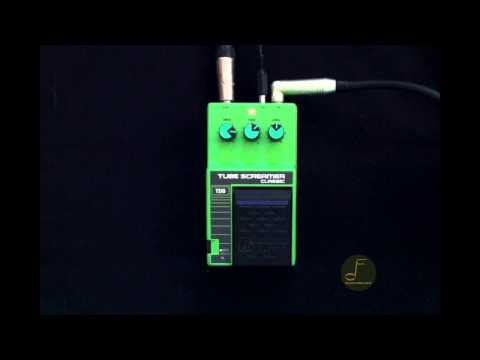 ibanez ts10 tubescreamer classic
Popular Distortion & Overdrive Effects Pedals