Recommend Related Items & Pairings
This is where you can recommend to readers an alternative - or gear that goes with - Gibson Custom 1957 Les Paul Goldtop Reissue. What gear sounds similar, is less expensive, higher-end or boutique, etc.?
ADD YOUR RECOMMENDATION
Reviews
Trusted musician and artist reviews for Gibson Custom 1957 Les Paul Goldtop Reissue
5.0
Based on 2 Reviews
Tone machine
Good 3D quality to the sound. Fills a room. Hard to put this one down. VERY fat neck. Considerably larger than the 59 reissues.
I keep hedging on buying an R7, I have come close to buying a used one a few times and once I took out a line of credit at a samash to buy an R7 or R8 but chickened out because they were both on the heavy side at around 9lbs... how heavy is yours? I know there are 8.5ish ones out there, you just rarely bump into them in person where I live....
My 2014 R7 is about 8lbs. My 2014 R9 is 7lbs. Very light!
lucky bastard, maybe I oughta go thru a good dealer who will weigh them in for me, but they don't offer 0% interest financing for a year, nor can I play them 1st and for the kinda money a historic runs I feel picky about every detail
We've got a stellar dealer in Calgary who goes the extra mile on these sorts of things. I'm not sure about anything from 2015 onward though... I played 3 of the True Vintage models and had a hard time justifying the price. :(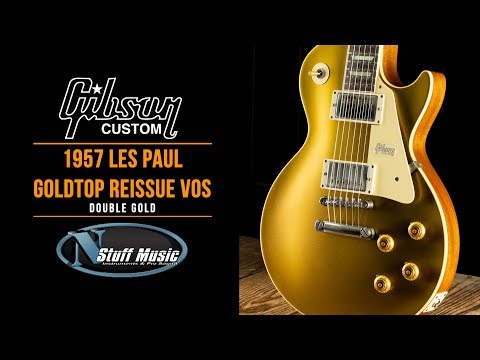 1957 Les Paul Goldtop Reissue VOS from Gibson - Double Gold - In-Depth Demo!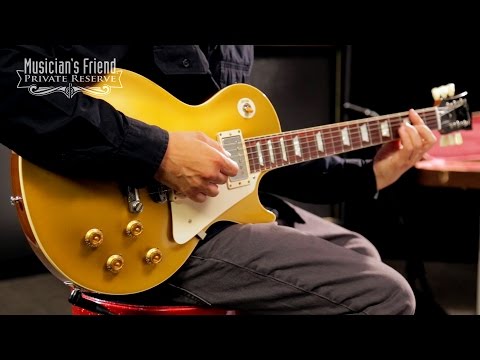 Gibson Custom Standard Historic 1957 Les Paul Goldtop Reissue VOS Electric Guitar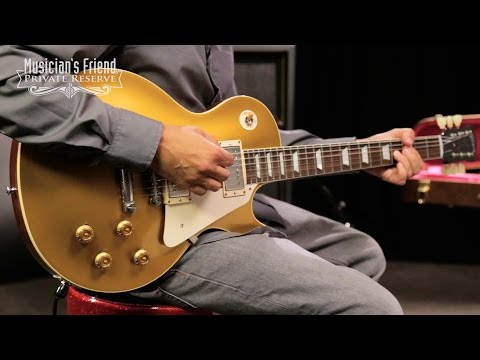 Gibson Custom Standard Historic 1957 Les Paul Goldtop Darkback Reissue Electric Guitar, VOS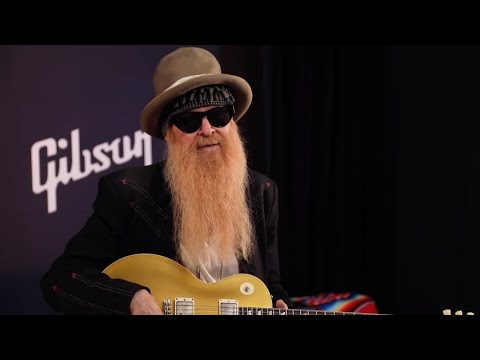 Billy F Gibbons Demos The New Gibson 1957 Goldtop Reissue VOS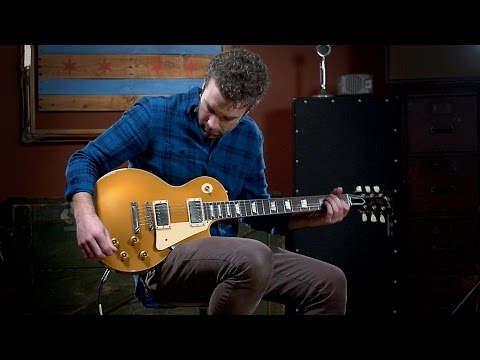 Gibson Custom Shop Historic Select 1957 Les Paul Goldtop Aged M2M (Serial #50011) | Guitar Demo
Popular Solid Body Electric Guitars