SOLD BY
AVAILABILITY
REVIEWS
PRICE
* Product prices and availability are updated by Equipboard every 24hrs and are subject to change. Equipboard may receive compensation for purchases made at participating retailers linked on this site. This compensation does not affect what products or prices are displayed, or the order of prices listed. Learn more here.
NEW Gibson SG Junior 2019 Review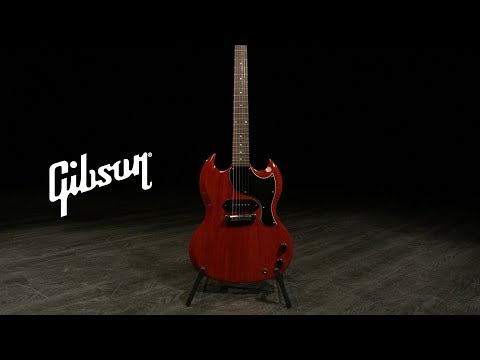 Gibson SG Junior, Vintage Cherry | Gear4music demo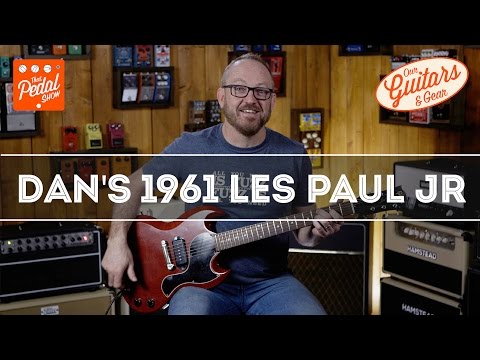 That Pedal Show – Our Guitars & Gear: Dan's 1961 Gibson Les Paul Junior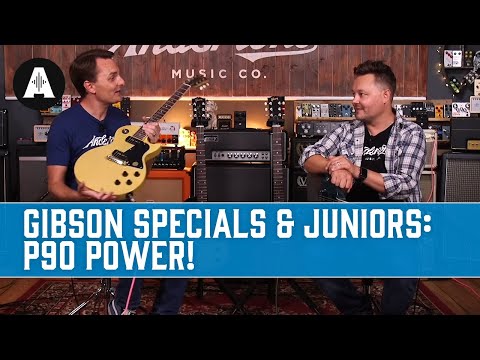 Gibson Specials vs Juniors - P90-powered beauties!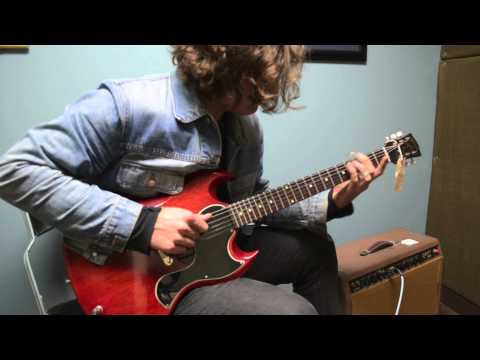 1961 Gibson SG Jr and Fender Vibrolux played by J.D. Simo
Popular Solid Body Electric Guitars