Gibson Explorer Electric Guitar
Funny guitar, the Gibson Explorer. Not funny as in "ha ha"", but funny "peculiar". When it launched in 1957/'58 - alongside its equally radical brethren, Flying V - it was almost more about form than function. After all, these were both guitars no... read more
CHECK PRICE ON
AS FEATURED IN
Reviews
Trusted musician and artist reviews for Gibson Explorer Electric Guitar
4.5
Based on 12 Reviews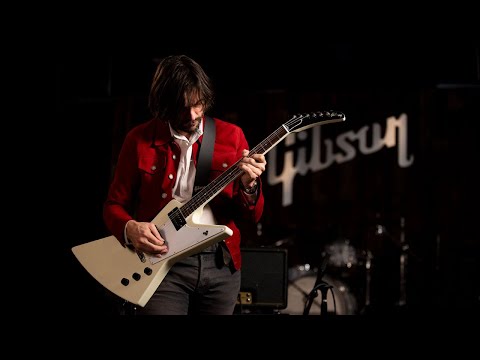 Gibson 70s Explorer | First Impressions with Brian Bell (Weezer)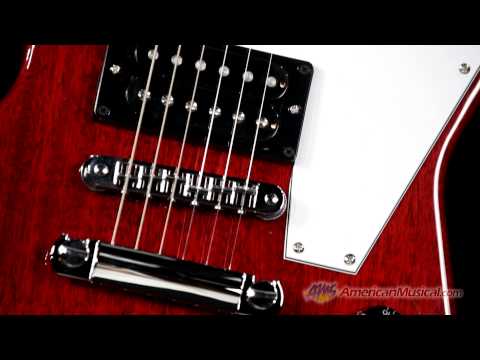 Gibson Explorer Electric Guitar - Gibson Explorer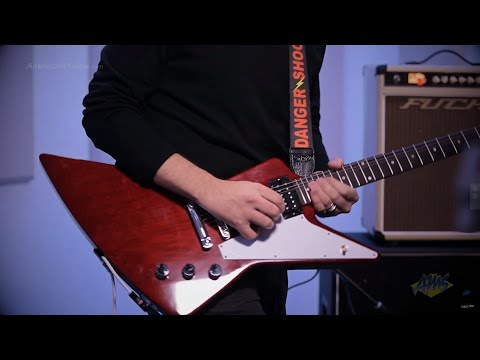 Gibson Explorer 2016 T Electric Guitar Performance - Gibson Explorer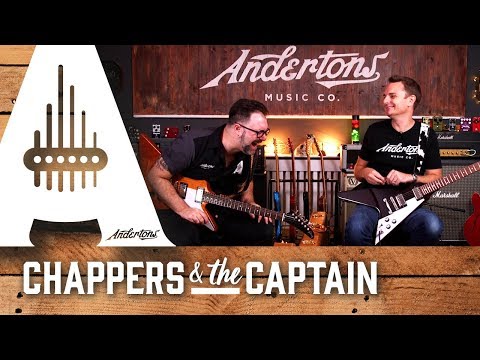 Gibson USA 2018 Guitars - Explorer vs Flying V
Gibson Explorer Traditional 2016 Review
Description
Funny guitar, the Gibson Explorer. Not funny as in "ha ha"", but funny "peculiar". When it launched in 1957/'58 - alongside its equally radical brethren, Flying V - it was almost more about form than function. After all, these were both guitars no-one expected Gibson, masters of elegantly-crafted "archtop" guitars, to even consider building.
But the rad lines of the Gibson Explorer did not emerge without context. The so-called "Googie architecture" movement of the '40s was highly influential, not only in U.S. building design but in automobiles, furniture and more, and emphasized sharp and bold angles, often created from massive slabs of material.
In 1957, Gibson's President and design team-leader Ted McCarty had an eye on the '50s tail-fins on the Googie-influenced automobiles by Cadillac and Chrysler when he designed the Explorer, Flying V and initially-shelved Moderne. And thus, the Modernist series of Gibsons was born. (Interestingly, "Googie architecture"s fore-running movement was known as Art Moderne.)
Gibson Explorer patent illustration ZZ Top's Billy F Gibbons has famously described the V and Explorer as "rock'n'roll meets The Jetsons" (the cartoon was itself Googie-influenced), and justifiably so. And the Explorer was arguably the most "space race" of all these Gibsons.
Initially, the Explorer had an inverted "V" 3-a-side split headstock, but when it was changed to the 6-a-side "hockey stick", it became the Explorer.
In terms of function, the Explorer was always relatively simple. Two humbuckers, a Tune-o-matic bridge and simple 3-way selector and volume/volume/tone controls. Anyway, enough of the history of aesthetics!
Popular Solid Body Electric Guitars