Reviews
Trusted musician and artist reviews for Gibson Les Paul Junior Doublecut
4.5
Based on 3 Reviews
great guitar
I modified mine with a Harmonica Bridge and Bigsby b7. I use it for our cover of Neil Young's "Rockin In The Free World". I named mine "The Riot Grrrl" because whenever I pick it up the first thing I want to play is Bikini Kill's glorious punk rock anthem "Rebel Girl", which on the 2nd album I played this guitar on the cover of that song.
Nice
stodck gibson historic 58 doublecut junior in TV Yellow
Sweet simple rock guitar
It's a nice chunk of wood with strings on it and it makes loud noises, depending on what amp you have it hooked up. Love the satin finish, love the colour (mine is brown), love the long fretboard. So easy to play, I have it in Drop D at all times, powerchords, one finger, bob's your uncle!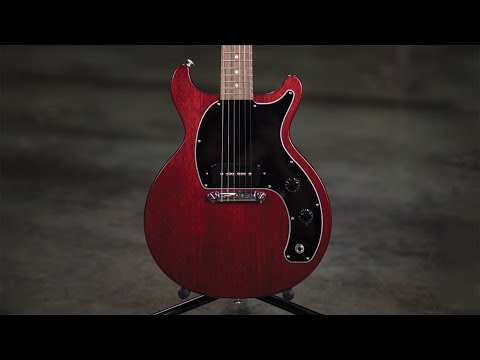 Gibson 2019 Les Paul Junior Double Cutaway Tribute Demo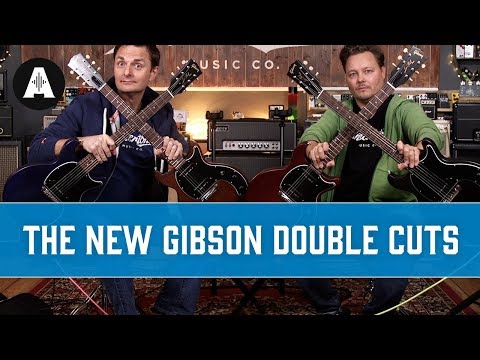 New Gibson Les Paul Double Cuts - US-made P90 Guitars & Superb Finishes!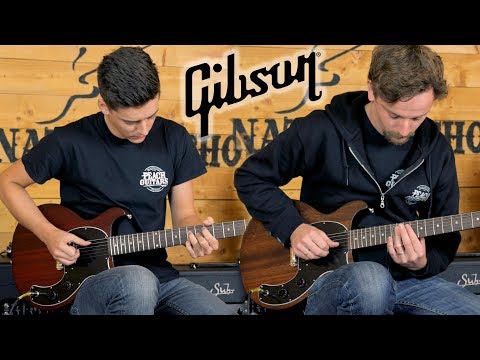 Gibson USA 2019 Les Paul DC Junior Tribute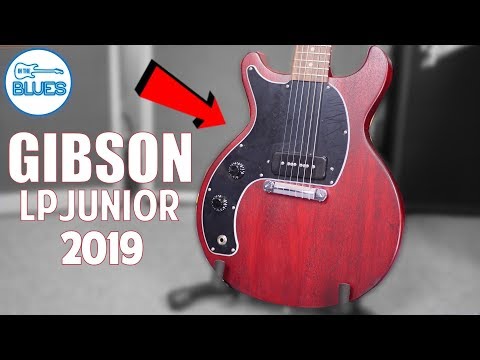 2019 Gibson Les Paul Junior DC Electric Guitar (P90 Pickup)
Popular Solid Body Electric Guitars