Reviews
Trusted musician and artist reviews for Marshall Silver Jubilee 25/55 100W Amp Head
4.5
Based on 3 Reviews
2y
almost 2 years ago
edited over 1 year ago
great amp
got this the same time as the dual showman sold my favourite 2 boogies which i regret great dirty amp
The best master volume Marshall ever made.
This is the perfect amp for a band situation. The EQ sits perfectly in the mix allowing you to hear everything you play. It has plenty of gain so that you don't even need an OD or boost, but responds very well to pedals anyway. Keep the rhythm clip pulled out and use the second 'channel' as a solo boost and you're good to go.
Good amp
Love the sound of it and tone is clean and smooth.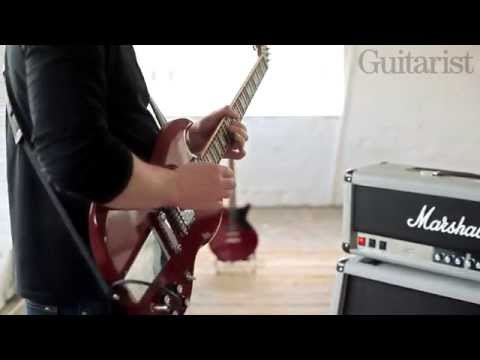 Marshall JCM 25/50 2555X Silver Jubilee review demo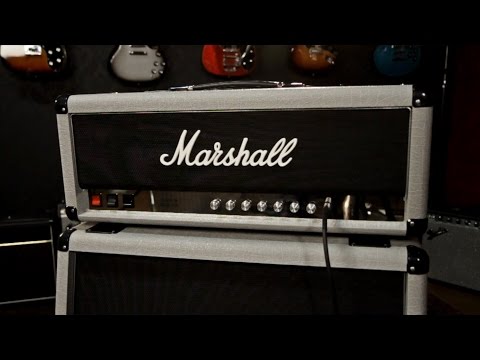 Marshall 2555X Silver Jubilee 100W Tube Head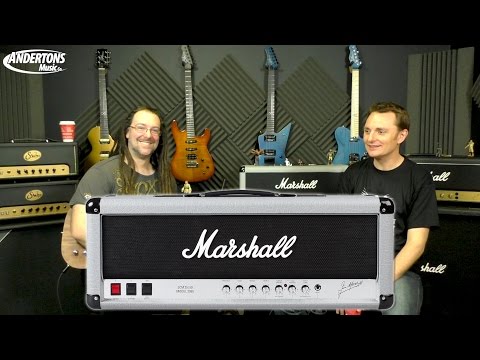 Marshall 2555X Jubilee Amp Review - Classic 80s Tones!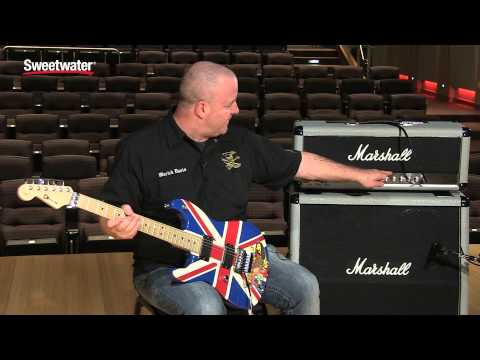 Marshall 2555X Silver Jubilee 100-watt Reissue Tube Head Demo by Sweetwater Sound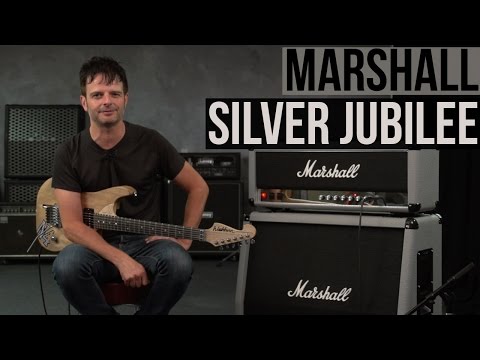 Marshall JCM 25/50 2555X Silver Jubilee Reissue