Mostly for those, who only want to play death metal or classic thrash shit. 7/10
Classic death metal sound. Very poor reverb.
Best Metal Amp
It's one of the best amps for a good thrash and death metal tone. It's also really cheap at around 200 USD
Great amp for my needs.
Great amp for death metal and such, but the only problem might be with the clean channel. Since the gain knob works as a volume knob on the clean channel, at higher gain it can fart out the sound.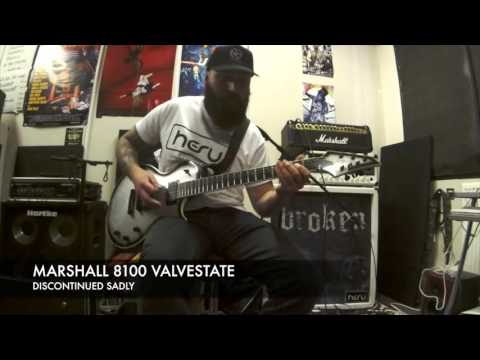 MARSHALL 8100 VALVESTATE (THE BEST AMP THEYVE MADE)?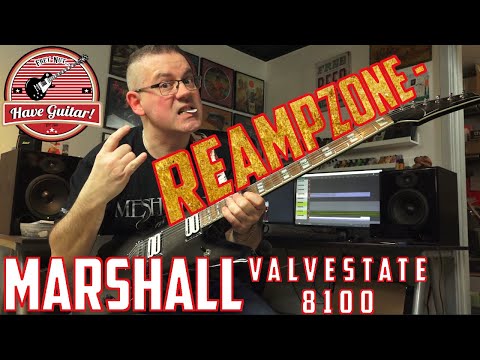 Marshall Valvestate 8100 by ReampZone (Kemper profiles demo)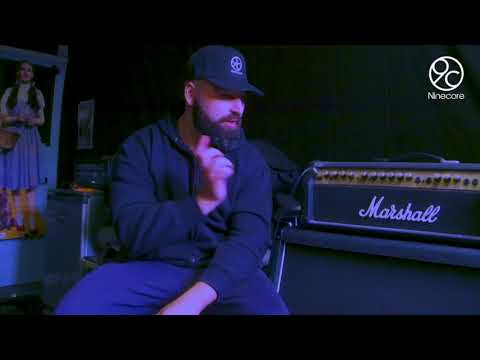 MARSHALL VALVESTATE 8100 AND MARSHALL 1960A CAB