Tags:
Vintage or Discontinued
THERE IS A SIMILAR ITEM AVAILABLE:
CHECK PRICE ON
Ahh the holy grail of FM & sampling
Always wanted to see what the hoo har was about especially after hearing it all over MJ's Thriller album, Grace jones Slave to the rhythm and Paul Hardcastles work, definitely would love to have one for a while.
don't forget mid-period Depeche mode for synclavier 1 and 2 creating a lot of those cool resythesis/additive percussion loops...
worse than a crack habit
spent 5 years building mine from spare parts. was worth the wait. most powerful sounding synth/workstation i have. even tracking into it imparts a very powerful and forward sound. no need for this review the countless albums made on it are enough. if you have disposable income and time to blow..... get one.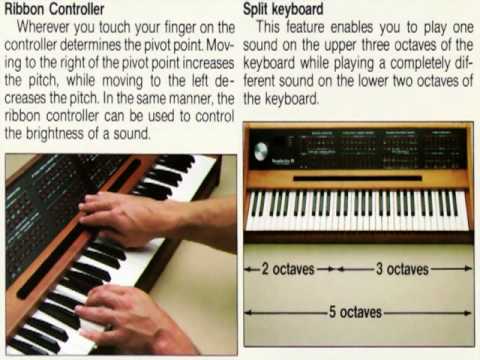 Synclavier II - Demo (audio)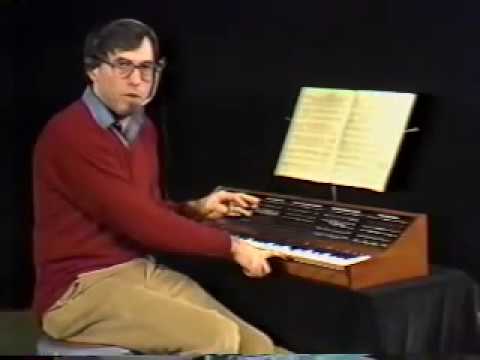 jon appleton demonstrates the synclavier ii (1984)