My favorite drum machine.
I consider the Linndrum my very favorite drum machine. It is used on some of my favorite songs, it is my favorite to use/program and it has my favorite factory-default sounds. Much like the 808, programming a beat on it feels wonderful and is extremely fun (and also just like the 808, it always sounds good).
Amazing swing
Sounds great. Very unreliable machine. At least mine is.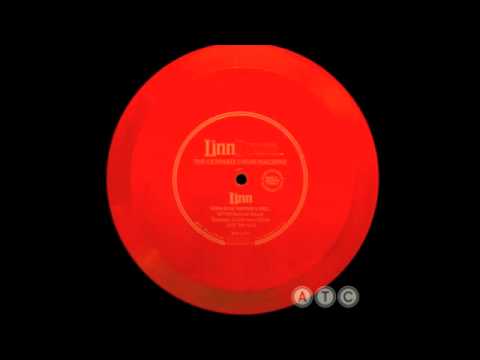 LinnDrum. Demonstration Record. 1982.