Pedal Power® MONDO is a high-current capable power supply that can power the largest and most diverse pedalboards. From digital power-hungry effects like those from Strymon, Eventide, Line 6, TC Electronic and more, plus compatibility with all... read more
CHECK PRICE ON
Recommend Related Items & Pairings
This is where you can recommend to readers an alternative - or gear that goes with - Voodoo Lab Pedal Power MONDO. What gear sounds similar, is less expensive, higher-end or boutique, etc.?
ADD YOUR RECOMMENDATION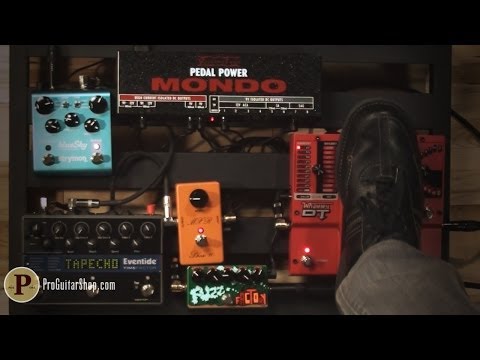 Voodoo Lab Pedal Power MONDO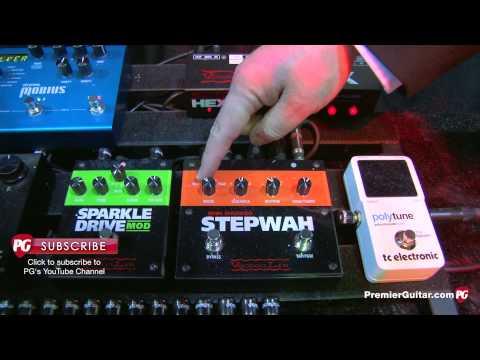 NAMM '13 - Voodoo Lab Pedal Switcher PX-8, HEX Audio Loop Switcher, & Pedal Power MONDO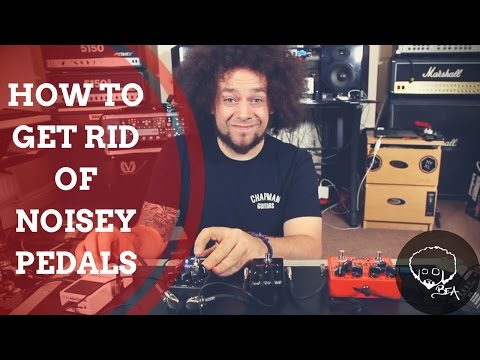 How To Get Rid of Noisy Pedals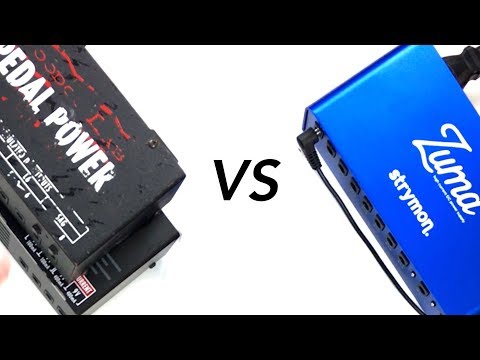 Voodoo lab vs Stymon Power Supply Noise Comparison
Description
Pedal Power® MONDO is a high-current capable power supply that can power the largest and most diverse pedalboards. From digital power-hungry effects like those from Strymon, Eventide, Line 6, TC Electronic and more, plus compatibility with all standard 9-volt battery stompboxes, MONDO is perfect for large to gigantic pedalboards. Features 12 completely isolated, filtered, and regulated output sections that will keep your pedals dead quiet and free from high-frequency noise that occurs with digital "switching" power supplies.
Pedal Power MONDO also features an internal thermometer that controls a silent fan keeping the unit cool even under the most adverse heat conditions of outdoor festival stages. Even with poor AC line conditions, it delivers clean, consistent power. Handmade in the USA using the finest components, Pedal Power MONDO was designed to meet and exceed the needs of our most demanding professional users.
Popular Effects Pedal Accessories