Reviews
Trusted musician and artist reviews for Lehle P-Split II Passive High Impedance Splitter
5.0
Based on 2 Reviews
The best 2->1 signal splitter out there.
Solid German engineering. Attention to detail and component quality is second-to-none. I use this to split my clean guitar tone direct to my DAW and to my effects board at the same time so I can record what I practice and add post effects in software later. Great box.
Indispensable studio/gig tool
I bought this seeking to help expand our singer/guitar player's live sound. Currently building a home studio and I know this will become very useful while recording.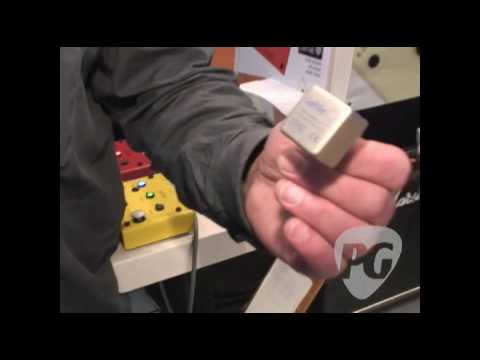 Musikmesse '09 - Lehle Sunday Driver, P-Split & Little Lehle
Description
Passive Splitter Box with Electrically Isolated Outputs, Phase Reverse Switch, and Ground Switch
Specifications
Gold-plated switches
Lehle LTHZ transformer
Popular Effects Pedal Accessories