Tags:
Vintage or Discontinued
THERE IS A NEWER VERSION OF THIS ITEM:
CHECK PRICE ON
The cream of the wahs!
Back in the day I heard that Prince used a Colorsound Wah. I got one to replace my Maestro Boomerang II and loved it immediately. It's a cream pedal - like that stain on the chair. Mine was built in January 1973.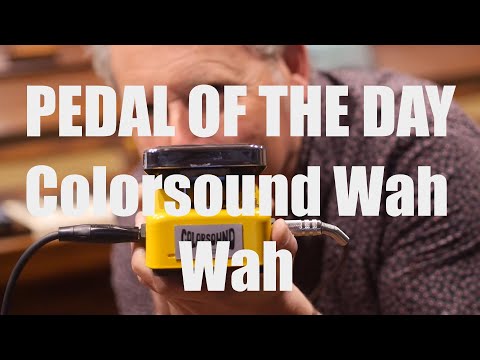 #POTD NO.20 Colorsound Wah
Popular Wah & Filter Effects Pedals