Nicknamed "The Workhorse" and first introduced in 1942, Gibson's most popular round-shoulder dreadnought guitar is world-renowned for its full, balanced expression, warm bass, and excellent projection. Subtle changes to the bracing of its predeces... read more
CHECK PRICE ON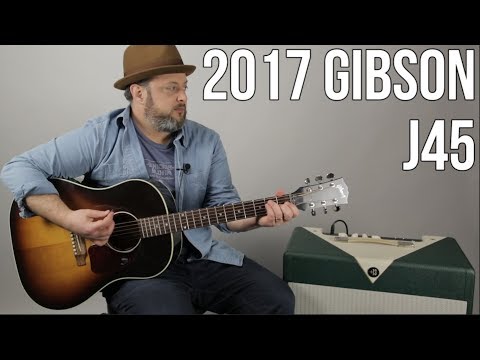 Gibson J45 Acoustic Guitar Demo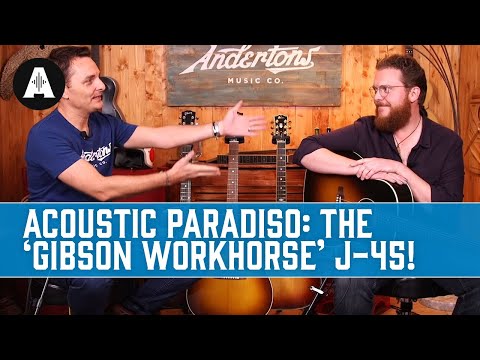 The 'Gibson Workhorse' J-45 Series + Introducing our New Presenter!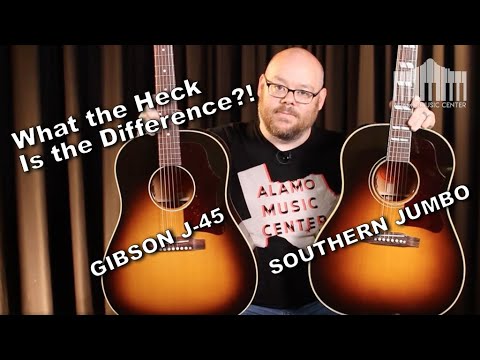 What the heck is the difference between the Gibson J-45 and Gibson Southern Jumbo?!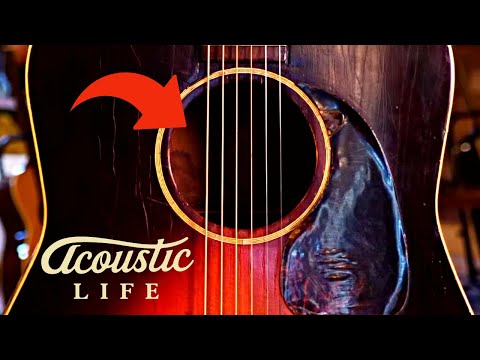 Why the Gibson J-45 Changed the World ★ Acoustic Tuesday #120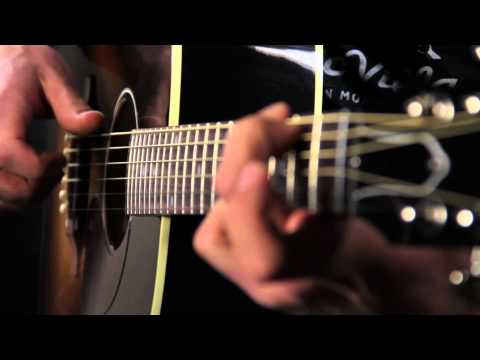 Gibson J45 Review: How Does it Sound?
Description
Nicknamed "The Workhorse" and first introduced in 1942, Gibson's most popular round-shoulder dreadnought guitar is world-renowned for its full, balanced expression, warm bass, and excellent projection. Subtle changes to the bracing of its predecessor-the J-35-made Gibson's J-45 Standard one of most technically advanced acoustic electric guitars of its time.