My Dream Acoustic
I've dreamed of having a high quality Martin Acoustic for most of my life. The projection and resonance of a fine Martin guitar is in a class by itself. These guitars in the D series have been used and are still used by the best in the business. I loved the details of Stephen Still's D-45. The tone he got from it just knocked me out. The same was true of David Crosby's. I loved to blend of John Lennon's and Paul McCartney's D-28s in Let It Be. This baby is everything I ever dreamed it would be. The tone with it's crisp highs and deep lows, it's projection and sustain make it incomparable!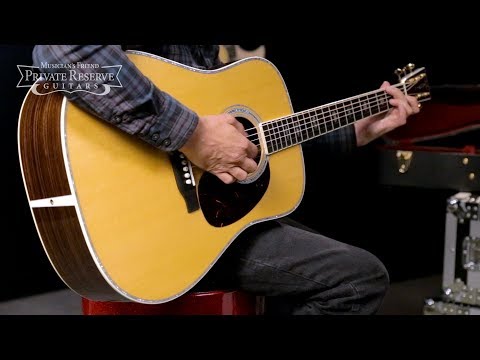 Martin D-41 Standard Dreadnought Acoustic Guitar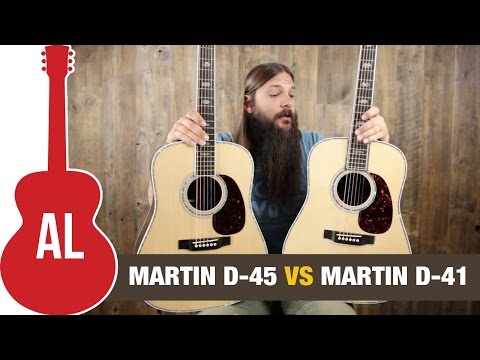 Martin D-45 vs Martin D-41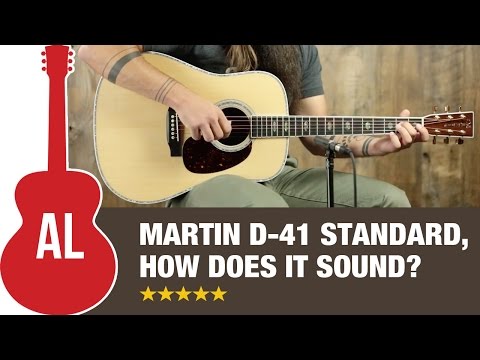 Martin D-41 - How Does it Sound?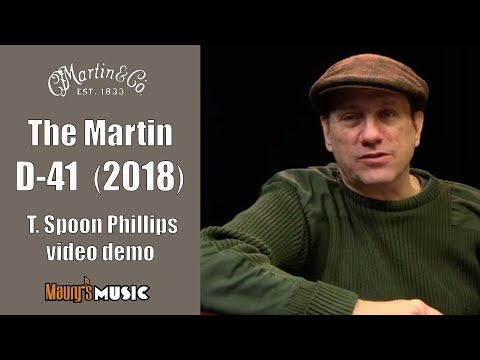 The Martin D-41 (2018) at Maury's Music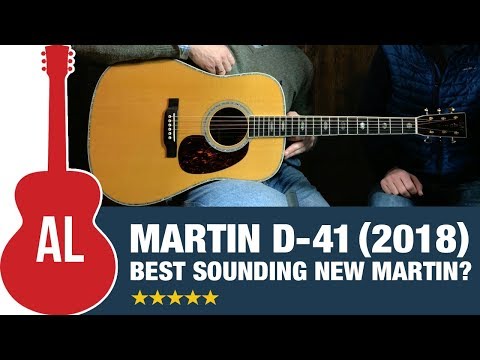 Martin D-41 - NEW for 2018 - and Quinton gets a sandwich!