Recommend Related Items & Pairings
This is where you can recommend to readers an alternative - or gear that goes with - Martin D-45. What gear sounds similar, is less expensive, higher-end or boutique, etc.?
ADD YOUR RECOMMENDATION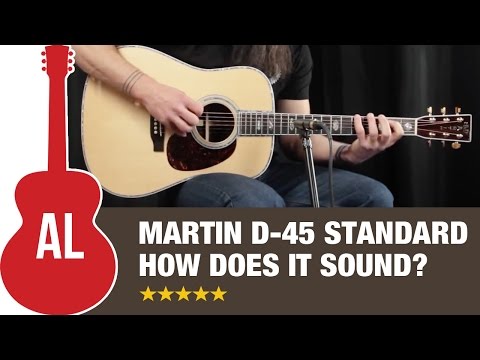 Martin D-45 - Nothing Says You've Arrived Like a D-45!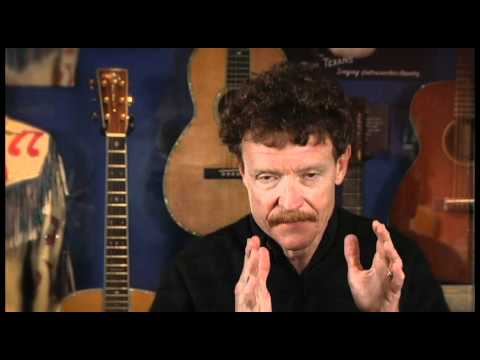 A Word from Chris: The Martin D-45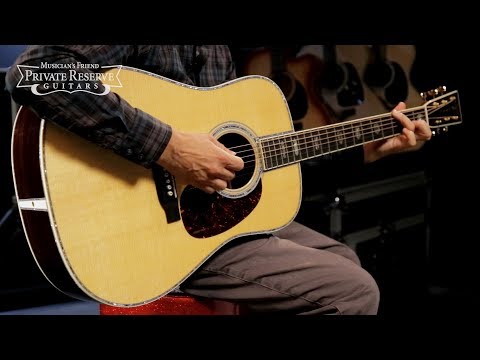 Martin D-45 Standard Dreadnought Acoustic Guitar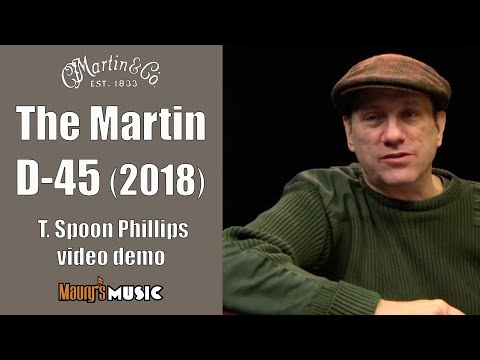 The Martin D-45 (2018) at Maury's Music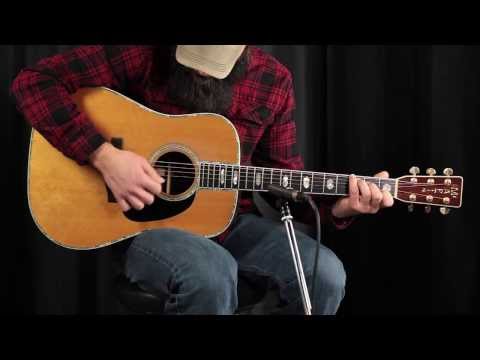 Used 1977 Martin D-45 - How Does it Sound?
Popular Steel-string Acoustic Guitars