1965
All there -- no repairs, cracks, all original. The go to writing axe. Period.
3y
over 3 years ago
edited over 2 years ago
Main acoustic for a while
Until I got my hands on the Guild, I was using this guitar on pretty much everything. It was the acoustic guitar heard on Death in the Afternoon + self titled, as well as on every project I did pre-college and the 10-track mixtape from 2017.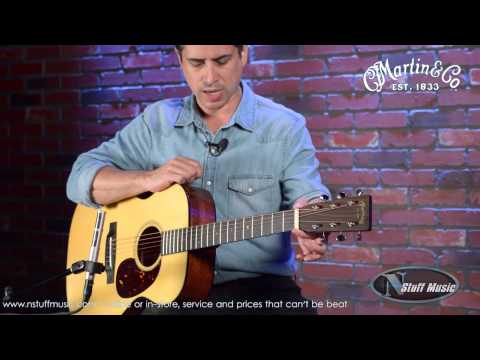 Martin 000-18 | N Stuff Music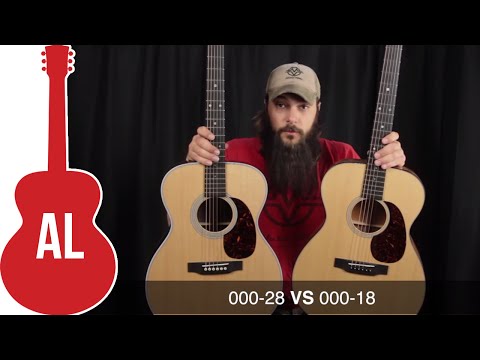 Martin 000-18 vs 000-28 - Tone Wood Comparison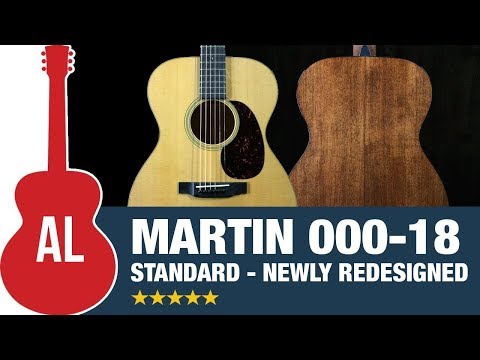 Martin 000-18 Standard - Newly Redesigned!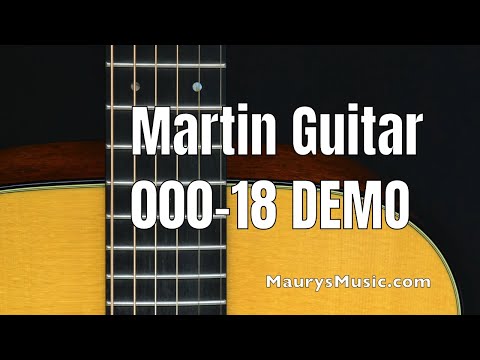 The Martin 000-18 at MaurysMusic.com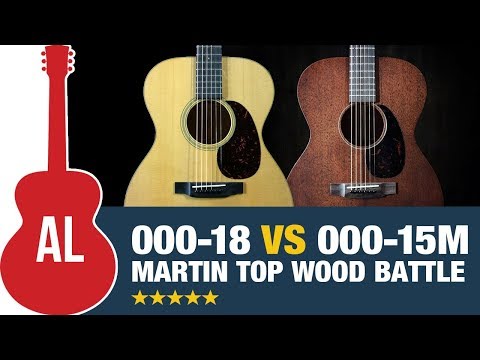 Martin 000-18 vs 000-15M (Spruce vs Mahogany Top Wood Battle)
Popular Steel-string Acoustic Guitars