Analog Recreation of the 1968 Uni-Vibe Four-stage Phase Shifter Pedal with True Bypass Switching read more
AS FEATURED IN
Recommend Related Items & Pairings
This is where you can recommend to readers an alternative - or gear that goes with - Voodoo Lab Micro Vibe. What gear sounds similar, is less expensive, higher-end or boutique, etc.?
ADD YOUR RECOMMENDATION
* Product prices and availability are updated by Equipboard every 24hrs and are subject to change. Equipboard may receive compensation for purchases made at participating retailers linked on this site. This compensation does not affect what products or prices are displayed, or the order of prices listed. Learn more here.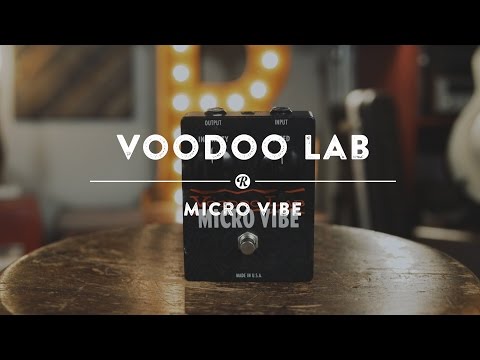 Voodoo Lab Micro Vibe | Reverb Demo Video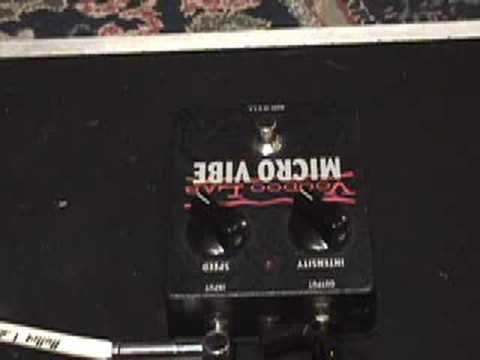 Voodoo Lab Micro Vibe pedal demo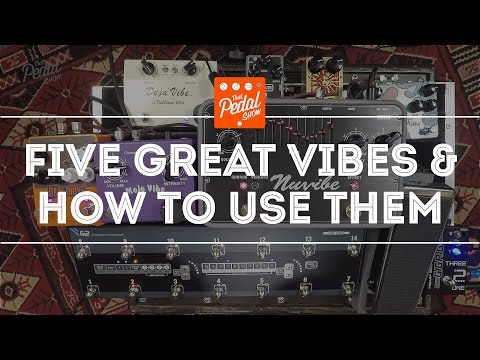 That Pedal Show – Uni-Vibe Style Pedals: Fulltone, Sweet Sound, Korg, MXR & Keeley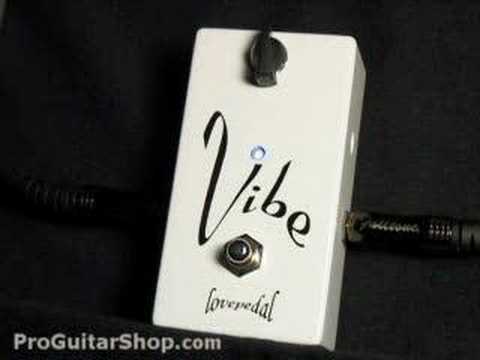 LovePedal Vibe Vibrato Pedal
Description
Analog Recreation of the 1968 Uni-Vibe Four-stage Phase Shifter Pedal with True Bypass Switching
Specifications
Authentic, pure analog Vibe sounds that swing
Compact, pedal board friendly size
Runs on a 9V battery
True bypass switching with LED
Hand built in the U.S.A.
Popular Univibe & Rotary Effects Pedals