iD22 transforms your DAW into a world-class recording system by connecting directly to your microphones, computer and monitors. Our focus is on producing the very best audio quality while keeping all of the functions simple and intuitive - enablin... read more
CHECK PRICE ON
Power supply failure.
Power supply melted after 3 years, I seem to have bad luck with Audient gear. This model didn't include an on/off toggle though so it ran 24/7.
Great sound
Clear and nice sound, and you have a monitor controller too.
Clear, transparant, analog...you gotta love it!
I love this interface! I used to own a Komplete Audio 6, but decided to make the jump and my GOSH was it worth it! I remember listening to it for the first time and feeling almost confused as how different everything sounded! the converters on this unit are the best I've ever heard and well worth the price alone!
But the pre-amps are also a huge benefit and definitely help drive my AKG-C414 as loud as I could ever want it. Coupled with a DI for guitar and all sorts of monitoring features, it's just a fantastic interface that's well worth saving for! I definitely recommend it over the SPL Crimson (similarly priced and not as clear) and think it's worth saving up for!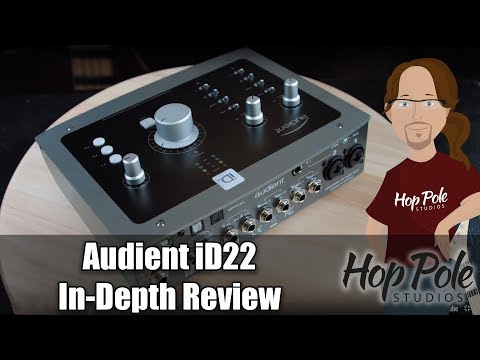 Audient iD22 In-Depth Review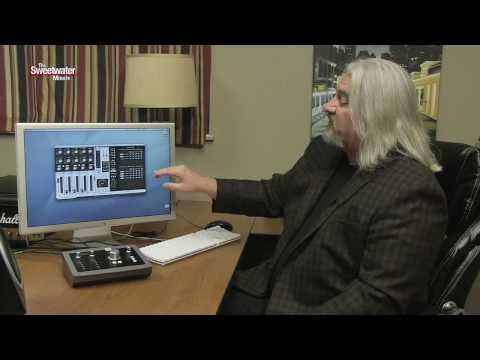 Audient iD22 USB Audio Interface Overview - Sweetwater Minute Vol. 227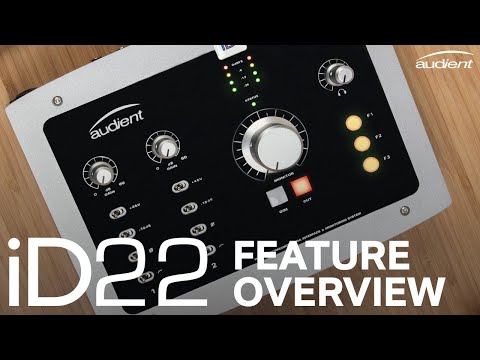 Audient iD22 - Feature Roundup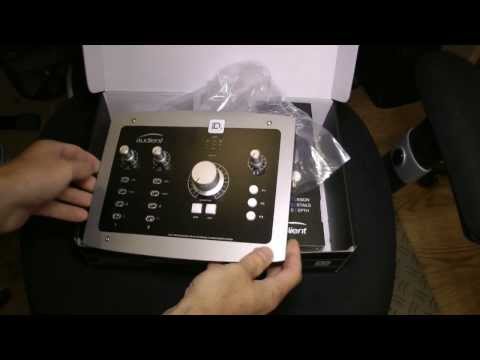 Audient iD22 Review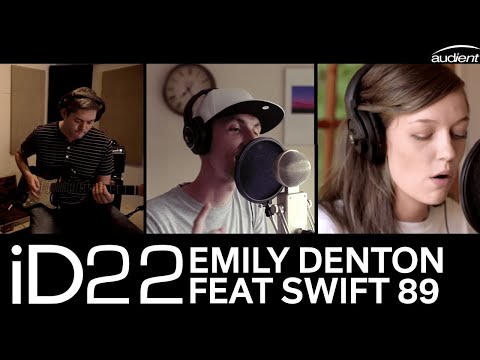 Audient iD22 - Recording Emily Denton feat. Swift 89
Description
iD22 transforms your DAW into a world-class recording system by connecting directly to your microphones, computer and monitors. Our focus is on producing the very best audio quality while keeping all of the functions simple and intuitive - enabling you to concentrate on the creative process.