The NT1 is a new 1" diaphragm condenser microphone from RØDE. Although the body of the new NT1 closely resembles the NT1-A, the microphone has been completely redesigned from the ground up, with the only shared component being the mesh grille. It ... read more
CHECK PRICE ON
Recommend Related Items & Pairings
This is where you can recommend to readers an alternative - or gear that goes with - Rode NT1-Kit. What gear sounds similar, is less expensive, higher-end or boutique, etc.?
ADD YOUR RECOMMENDATION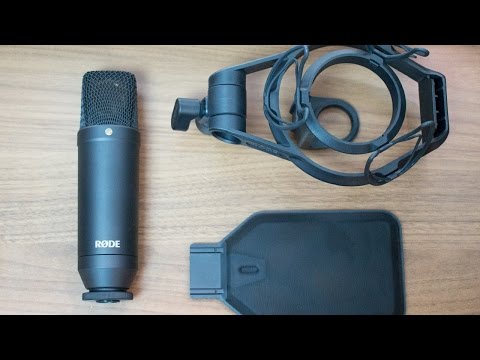 Rode NT1 KIT Condenser Microphone Review / Test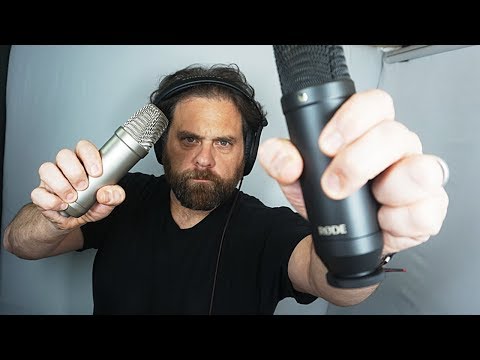 RODE NT1 review (with comparison to the NT1-a)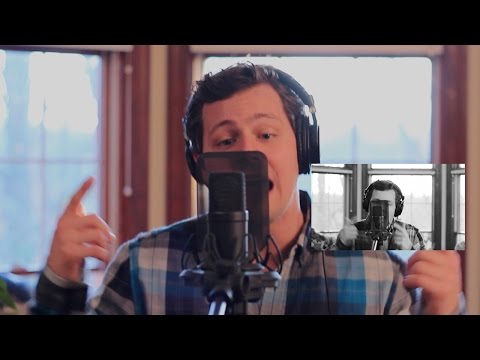 Rode NT1 Mic Test (Hip Hop Vocals)
Description
The NT1 is a new 1" diaphragm condenser microphone from RØDE. Although the body of the new NT1 closely resembles the NT1-A, the microphone has been completely redesigned from the ground up, with the only shared component being the mesh grille. It has been developed with a focus on detailed midrange response, coupled with smooth high frequencies, and warm, round, bass reproduction. The transducer itself is suspended inside the microphone using Rycote's Lyre system, minimizing external vibrations at the capsule level. The NT1 is an incredibly quiet microphone, measuring only 4.5dBA of self-noise.
Popular Condenser Microphones