Tags:
Vintage or Discontinued
THERE IS A NEWER VERSION OF THIS ITEM:
CHECK PRICE ON
Classic Whammy
The classic whammy as used by Radiohead and Rage against the machine. Really cool to use on other things than guitars.
Everything you've heard from RATM and more
The detune feature on these pedals is what really makes it magic for me, but I couldn't name you many (if any) artists who use it widly; the shallow detune is effectively a chorus-y modulation that sounds pretty fantastic, on top of everything else you already know the WH-1 is famous for. Nothing to complain about really; these things are pricey, but if you dig the effect there's nowhere better to turn!
Pterodactyl Noises
Lovely pedal. indispensable to making pterodactyl noises. - Tom Morrello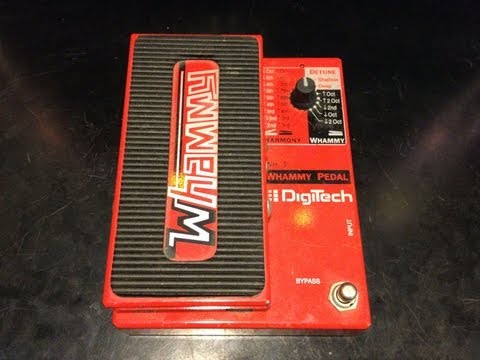 Digitech Whammy WH1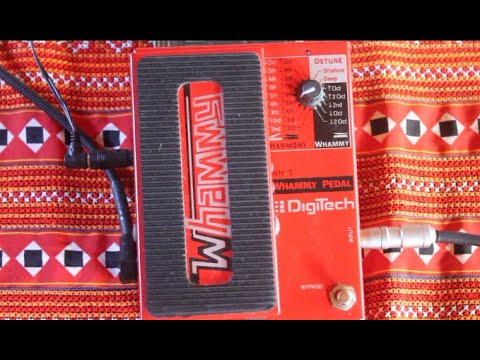 Digitech Whammy WH-1
Digitech Whammy WH-1 ORIGINAL 1990 & MXR CAE MC403 Power Supply