Reviews
Trusted musician and artist reviews for Elixir Light Top/Heavy Bottom Nanoweb Electric Guitar Strings
5.0
Based on 3 Reviews
ELIXIR NANOWEB HEAVY BOTTOM
"I am very acidic. My hands are sweaty and it has something to do with the life of the strings but this strings is really durable and it lasts long. I have used different strings with great tone but I like using this on live performances to avoid any string breakage during live events."
Best Strings!!
Long last strings for bright and better guitar tone.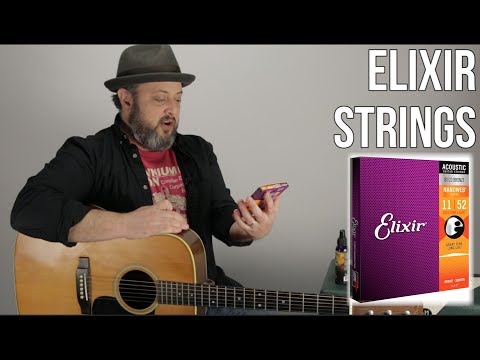 Elixir Strings on a Martin D28 Acoustic Guitar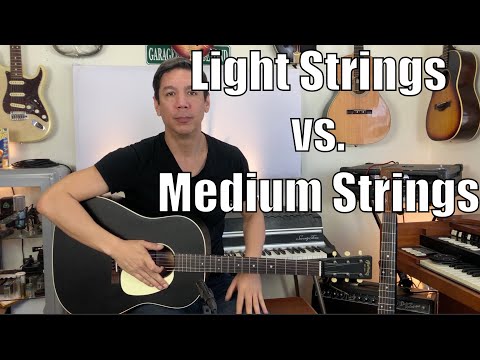 Light Strings VS. Medium Strings DO THEY SOUND DIFFERENT?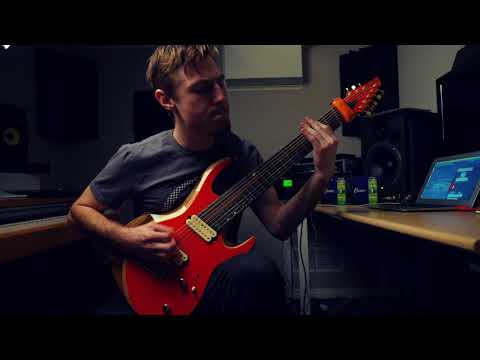 Mike Green Checks Out NEW ELIXIR Extended Range Electric Strings
Add Details
Help add a description of Elixir Light Top/Heavy Bottom Nanoweb Electric Guitar Strings
ADD DETAIL