Reviews
Trusted musician and artist reviews for Rode NT1-A Condenser Microphone
4.5
Based on 41 Reviews
THE Intro Condenser
All due respect to the Australians but I got one built there and one built in China and they are both just kick-ass large diaphragm condensers for the hobby recordist. Throw these on a vocal with a pop-filter, mic an acoustic; if you have pre with a bad they actually are pretty durable and sparkly overheads (Though they clip quick so if your drummer pounds it out maybe get the M5s) These mics can NOT be beat for price and performance...
A damn good Mic
What can be said about this state of the art Condenser Mic which hasn't already by the probably hundred reviews and counting. Stunning clarity and accuracy, beautiful microphone.
cheap and good
very, very cheap- and very, very good. love this mic
Amazing microphone. Great for recording.
This microphone is great for recording anything. I highly suggest it. Also great for live performances, too.
great studio mic for the best price
my first and cheapest studio mic and very reliable...
Great value for money
Very basic mic, but it delivers! People are always amazed by the very clear results it gives. Highly recommend this one for any user, beginner or pro.
10/10 - IGN
but seriously, it has a very nice sound quality and the lowest noise i ever heard from a microphone
One of the best cheap condensers
RODE NT1A won numerous prizes and #1's for its low noise floor, good sound and availability. I've got a pair of these I use for ambience and all the rest - vocals, woodwinds, acoustic guitar etc. It's a very good sounding condenser microphone, really warm and musical. The designers aimed for the cheapest design so it has only a cardioid pattern and no pads, but I don't miss that since it just delivers with what it's got. I've seen NT1A's in many studios I've been to and sometimes sound engineers preferred them to 414's, TLM's and other expensive and vintage mics for certain applications. A well-respected general purpose professional condenser microphone that costs way less than it should have been.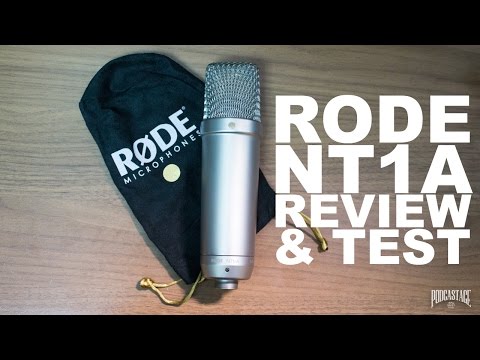 Rode NT1-A Anniversary Condenser Mic Review / Test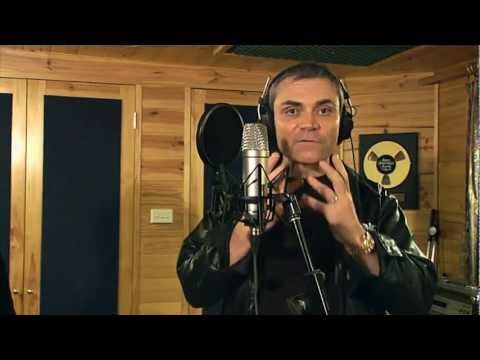 Rode NT1-A Cardioid Condenser Microphone Overview | Full Compass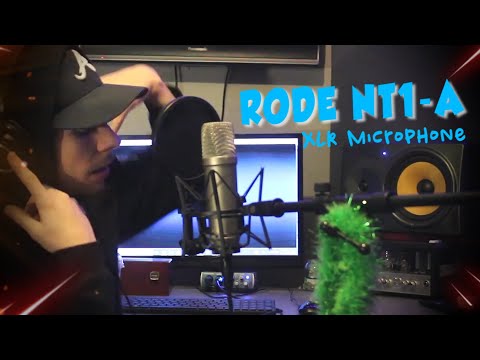 Rode NT1-A XLR Condenser Microphone Review/Test (MADE A SONG)