Recommend Related Items & Pairings
This is where you can recommend to readers an alternative - or gear that goes with - Audio-Technica AT4050 Condenser Microphone. What gear sounds similar, is less expensive, higher-end or boutique, etc.?
ADD YOUR RECOMMENDATION
Reviews
Trusted musician and artist reviews for Audio-Technica AT4050 Condenser Microphone
5.0
Based on 1 Review
Good mic for voice and instruments
This is a great mic for the price. About $600, which is still expensive but you're getting one of the best entry level condensers at this price. It will pick up every sound in the room and there's not much eq or processing needed, as far as recording volume is concerned. Knocked off a star because I can't figure out why my mic isn't producing sound anymore. Might have to check with warranty.
the entire 40 series is so underrated... I like the 4047 a lot as it really holds up against older AKG 414s, at least in their cardioid mode. I don't know why you don't see more 40s in studio mic lockers.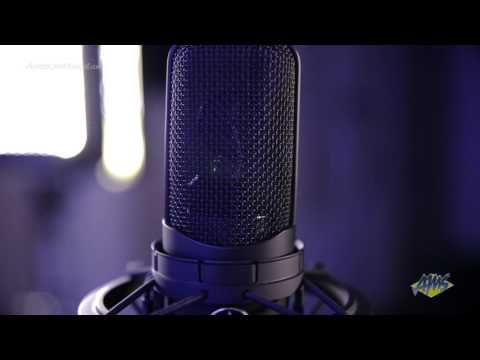 Audio-Technica AT4050 Condenser Mic - Audio Techncia AT4050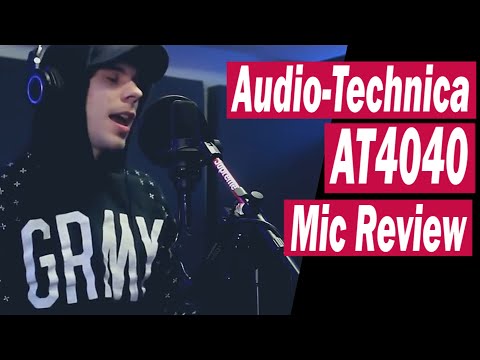 Audio-Technica AT4040 XLR Condenser Microphone Test/Review (Rap, Sing, Guitar)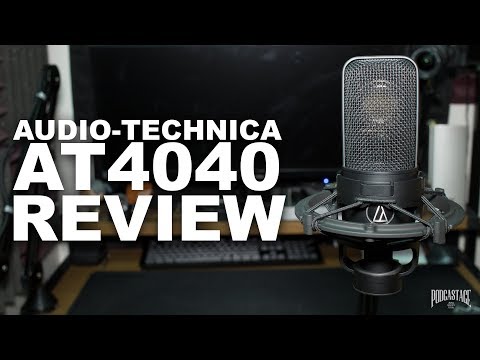 Audio-Technica AT4040 Condenser Mic Review / Test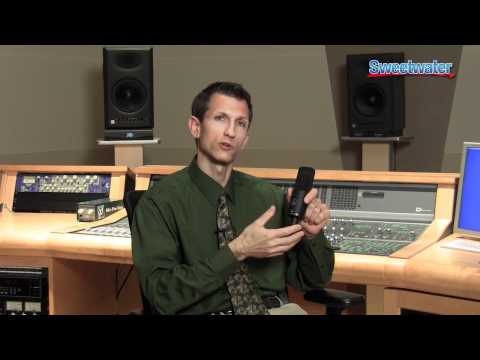 Audio Technica AT 4050 Condenser Microphone Overview - Sweetwater Sound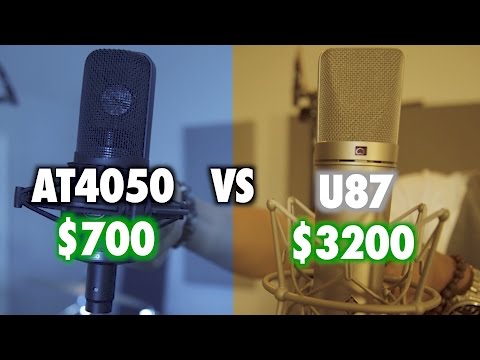 Neumann U87 vs AT4050 Mic Shootout
Popular Condenser Microphones