Recommend Related Items & Pairings
This is where you can recommend to readers an alternative - or gear that goes with - Akai MAX49. What gear sounds similar, is less expensive, higher-end or boutique, etc.?
ADD YOUR RECOMMENDATION
Built in arpeggiator, touch sensitive faders, and the cv output.
Helps to have a midi keyboard lying around for piano performances and getting natural sounding midi velocities.
great controller
Pads are great and keys are good but I must say the touch faders are a bit unusable really. Going to likely replace this with a mpk249 at some point to get knobs and faders and a better daw integration.
easy to get used to
I use this midi keyboard and it is interestingly comfortable to me because some people don't like medium velocity keys while I am used to it. If you have synchronization issues, it depends on the computer because if the computer is laggy, of course the keyboard wont be synchronized the way you want it to be, Even the slightest lag can make the keyboard a bit off. Keep that in mind
Amazing piece of gear
Used it with both ableton and fl studio. Works amazing.
Ergonomically Ergonomic
It's versatile and does what it needs to do. Really great using this keyboard with Ableton.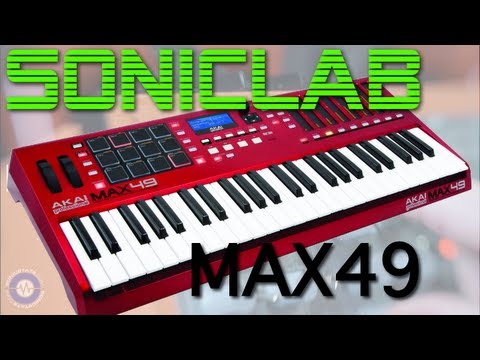 Akai MAX49 Midi/Mackie CV/GATE Controller Review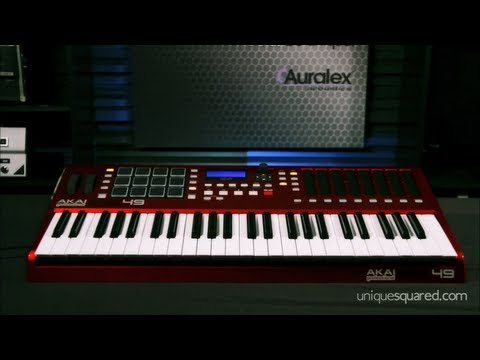 Akai MAX 49 Overview and Demo | UniqueSquared.com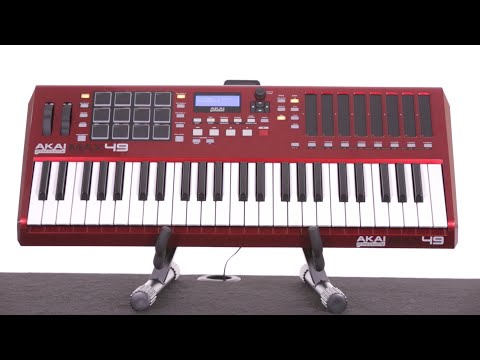 Akai MAX49 49 Key USB MIDI CV Keyboard Controller - Akai Max49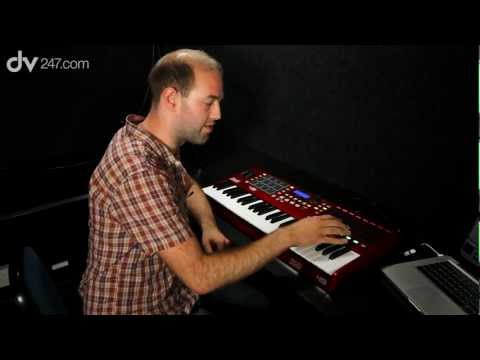 Akai MAX 49 MIDI USB CV Controller Keyboard Review