Recommend Related Items & Pairings
This is where you can recommend to readers an alternative - or gear that goes with - Marshall 1962 Bluesbreaker. What gear sounds similar, is less expensive, higher-end or boutique, etc.?
ADD YOUR RECOMMENDATION
Marshall 1962 Bluesbreaker Combo Amp
SOLD BY
AVAILABILITY
REVIEWS
PRICE
* Product prices and availability are updated by Equipboard every 24hrs and are subject to change. Equipboard may receive compensation for purchases made at participating retailers linked on this site. This compensation does not affect what products or prices are displayed, or the order of prices listed. Learn more here.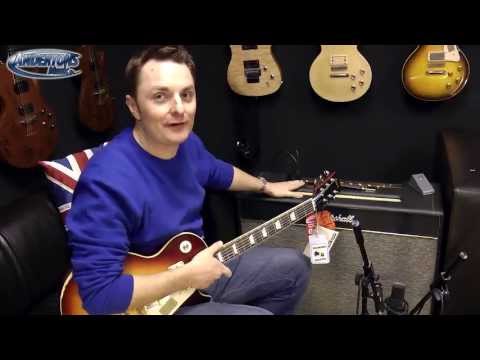 Marshall Blues Breaker Part 2 - Is this the best amp we have ever tested?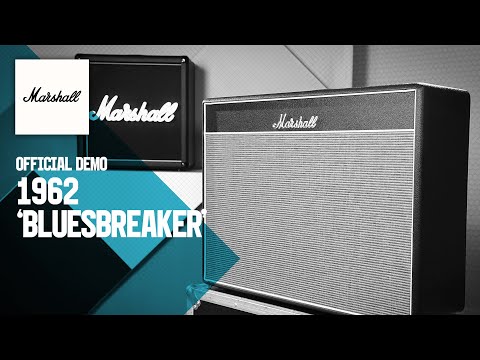 1962 'Bluesbreaker' | Official Demo | Marshall
Popular Combo Guitar Amplifiers