Recommend Related Items & Pairings
This is where you can recommend to readers an alternative - or gear that goes with - Fender Blues Deluxe. What gear sounds similar, is less expensive, higher-end or boutique, etc.?
ADD YOUR RECOMMENDATION
Modded
Modded board and tubes to mellow it out a bit. Eminence Josh Smith 12" Speaker
Love this little fucker!
Great amp.. Allows me to push pedals through it, but still holds that signature fender tone! Have the USA model from early 1995.. Will always have this in my live line-up!
Has a pretty outstanding clean channel, but the Drive channel leaves a bit to be desired
I wish the Drive channel was better. The reverb is a bit light as well, but still sounds nice. I'm thinking of doing some mods to make it a bit more over the top.
she's only 20 wattsRMS, just turn her all the way up for drive in clean mode. Fender sucks at master volume overdrive.
1995 Fender Blue's Deluxe
Jason's primary amp since 1996. All stock parts with new GT tubes.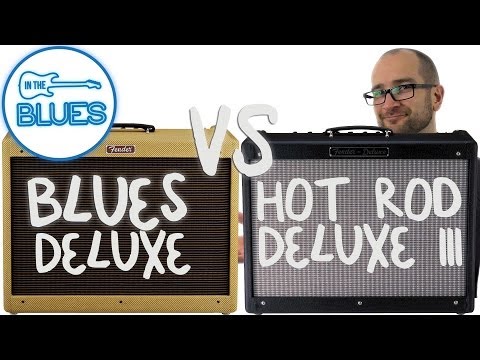 Fender Blues Deluxe vs Fender Hot Rod Deluxe III Amplifier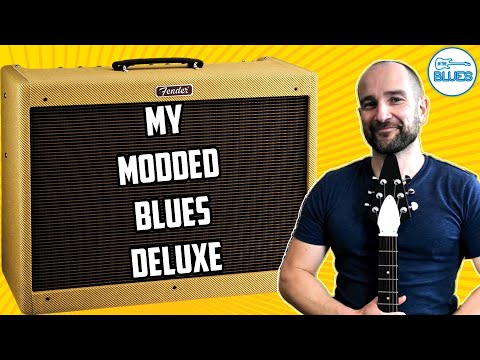 My Modded Fender Blues Deluxe Reissue Amplifier Review (No Pedals)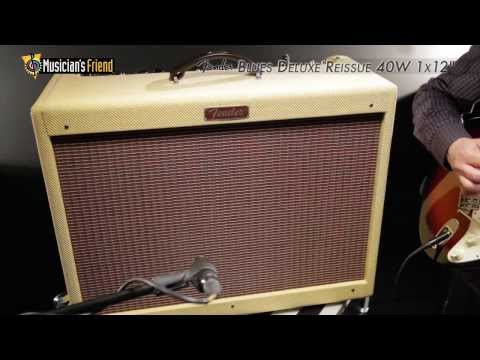 Fender Blues Deluxe Reissue 40W 1x12" Combo Amp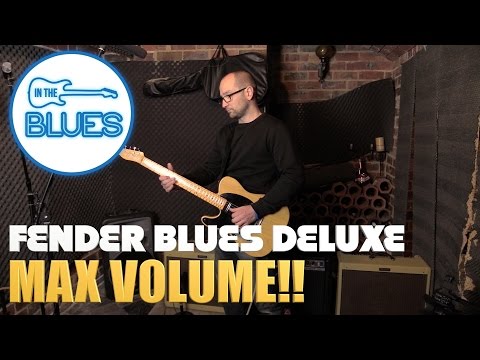 😮 A Fender Blues Deluxe Reissue Amplifier on FULL VOLUME!! 😮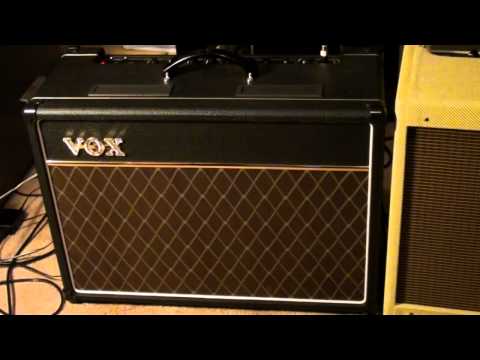 VOX AC-15 vs Fender Blues Deluxe
Popular Combo Guitar Amplifiers