No reviews yet!
Be the first to add a review of Universal Audio UREI 1176-LN Peak Limiter.
ADD REVIEW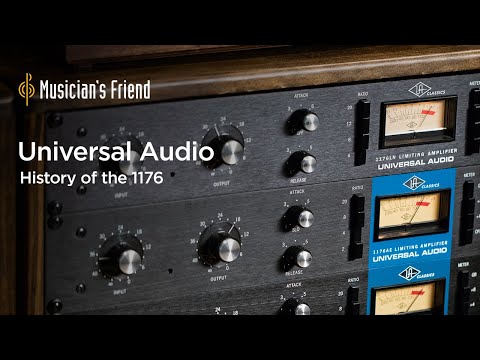 History of the Universal Audio 1176 Compressor/Limiter with CEO Bill Putnam Jr.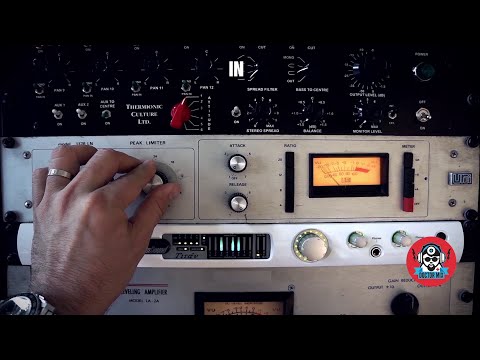 Urei 1176 Compressor In Action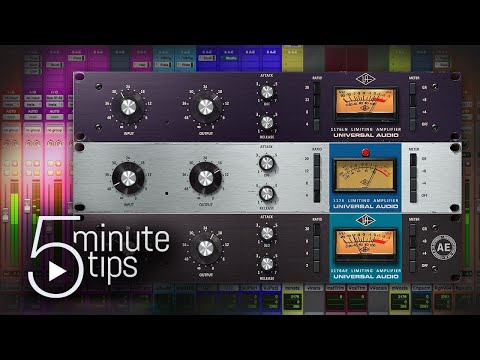 5 Minute UAD Tips: 1176 Classic Limiter Plug-In Collection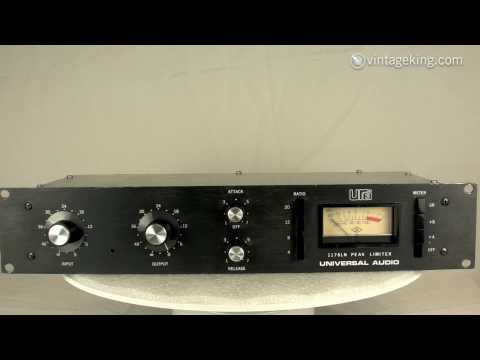 Vintage Urei 1176LN Peak Limiter | VintageKing.com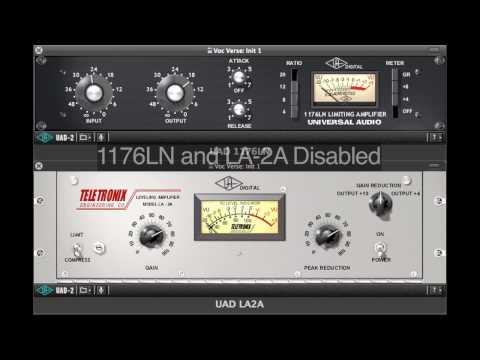 Chaining the 1176LN and LA2A compressors for maximum control.