Reviews
Trusted musician and artist reviews for Roland JUNO-G Workstation Keyboard
4.0
Based on 3 Reviews
great synth for programming
If you like programming synths youll love this one the juno g offers the user the opportunity to program with 6 encoder knobs for quick adjustments like resonance an cutoff etc or you can get under the hood and mess with all.the parameters that are detailed and comprehensive. It has loads of bread and butter patchs and some great unusual ones these all can be manipulated and saved it also offers 128 note polyphony and is 16 part multitimbral with a dedicated arp chord memory and onboard multi effects processor . The juno g also accepts one of any SRX Expansion boards on offer from roland as well as sample ram expansion making this a truly versitile synth offering many sonic possibilities, this therefore making it a great synth for the money it grows with your pocket lol. The Juno G is a brill bit of kit.
June G seen in a advertisment for MIKE BYRD album BIO-CON https://youtu.be/V9uvGi27MBg
I love it!
This is my first workstation and will do everything I need until I can upgrade to a Fantom X7 someday. It has completely replaced my MPC500 and Micron. I'm even sampling sounds I make in my Miniak and MiniNova so I can literally just take the Juno-G on a gig by itself. Main issue with these boards are the LCD screen. I got mine for $200 with dead screen. Had it replaced for $350 along with a button and the internal battery. Not too bad since they go for $700 with shipping. I upgraded the RAM and added the SRX Ultimate Keys expansion board. Sure I think Roland should have done better with the screen and called it a Fantom instead of a Juno but I have to say this thing kicks ass.
.
One of my favorite workstation than i have used on studio/live...i loved this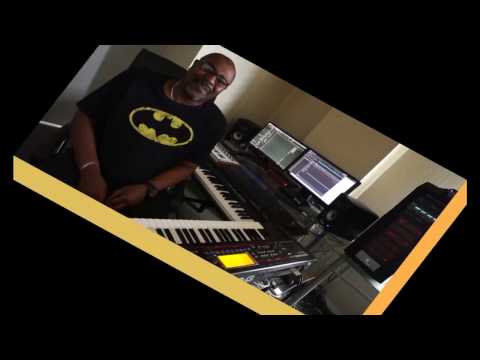 Recording Studio New Deephouse & Seminal Electronica 2016 - BIO-CON by MIKE BYRD