From fat crunch to ultra high-gain distortion, the ST-2 Power Stack delivers famous BOSS distortion with a stunning amount of power that's akin to coveted tube amps and professional amp stacks. The SOUND knob simultaneously blends gain amount and ... read more
CHECK PRICE ON
Recommend Related Items & Pairings
This is where you can recommend to readers an alternative - or gear that goes with - Boss ST-2 Power Stack. What gear sounds similar, is less expensive, higher-end or boutique, etc.?
ADD YOUR RECOMMENDATION
* Product prices and availability are updated by Equipboard every 24hrs and are subject to change. Equipboard may receive compensation for purchases made at participating retailers linked on this site. This compensation does not affect what products or prices are displayed, or the order of prices listed. Learn more here.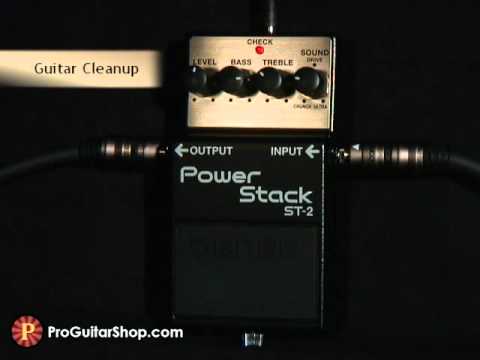 Boss ST-2 Power Stack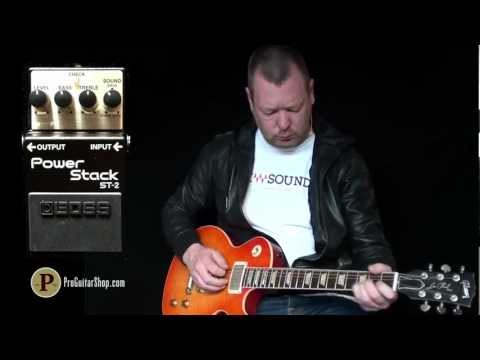 Boss ST-2 Power Stack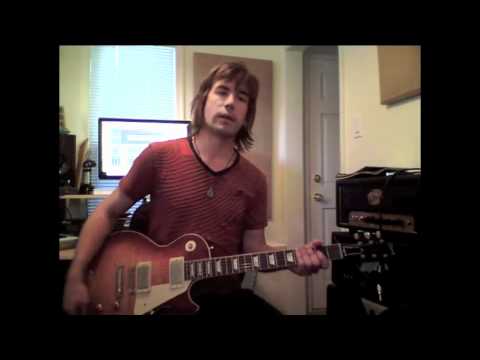 Boss ST-2 Power Stack demo, by Pete Thorn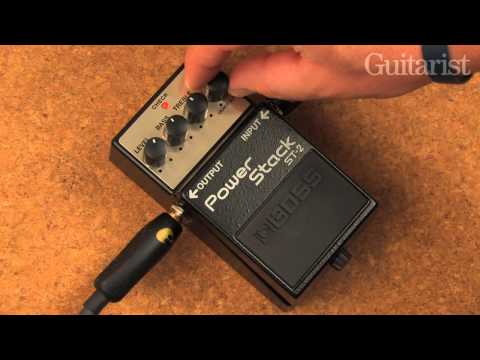 BOSS Power Stack ST-2 video review demo Guitarist Magazine HD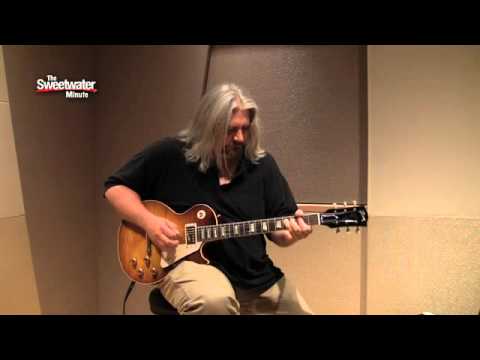 Sweetwater Minute - Vol. 55, BOSS ST-2 Power Stack Stompbox Demo
Description
From fat crunch to ultra high-gain distortion, the ST-2 Power Stack delivers famous BOSS distortion with a stunning amount of power that's akin to coveted tube amps and professional amp stacks. The SOUND knob simultaneously blends gain amount and sound character, so you can quickly dial up anything from vintage crunch and punchy drive to full-assault distortion. To add further detail to your tone, simply tweak the onboard two-band EQ to taste. The ST-2 is one very unique distortion pedal, calling on BOSS' years of amp modeling research to bring you real stack sounds in a compact stompbox.
Specifications
Original distortion sound reminiscent of tube-based stack amplifiers
Provides a wide range of tones, from vintage crunch to ultra high-gain modern distortion
Faithful and accurate response to picking nuances and volume changes
Sound Knob controls both gain level and sound character
Two-band EQ with dedicated Bass and Treble knobs
Tech Specs
Popular Distortion Effects Pedals