MXR Fullbore® Metal – M116
Ultimate riff power is yours with the Fullbore Metal Distortion pedal from MXR. This compact but powerful device is all you need to unleash the most devastating contemporary metal guitar tones ever heard. The Fullbore Metal turbo-charges your guit... read more
CHECK PRICE ON
AS FEATURED IN
Recommend Related Items & Pairings
This is where you can recommend to readers an alternative - or gear that goes with - MXR Fullbore® Metal – M116. What gear sounds similar, is less expensive, higher-end or boutique, etc.?
ADD YOUR RECOMMENDATION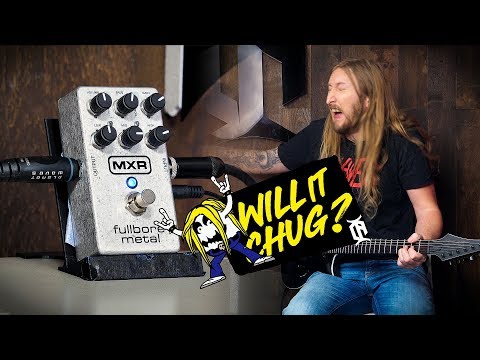 WILL IT CHUG? - MXR FULLBORE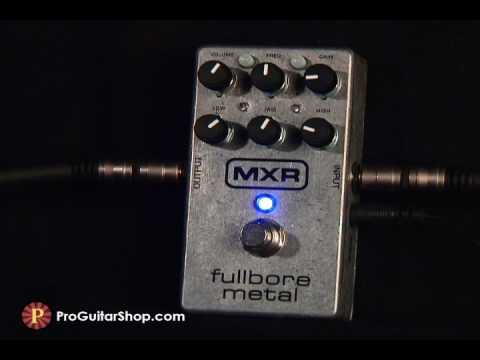 MXR M116 Fullbore Metal Distortion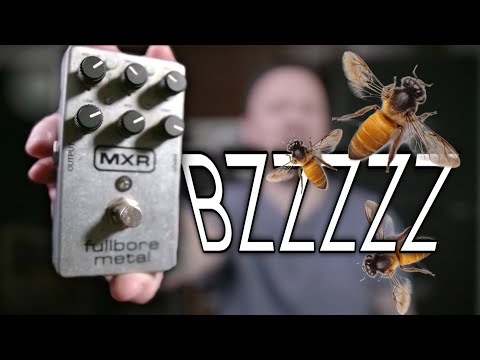 Can of bees, or killer tone? | MXR Fullbore Metal Guitar Pedal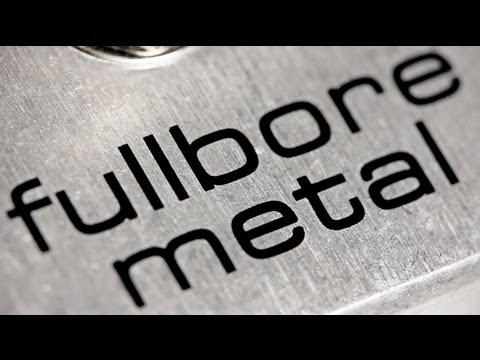 MXR Fullbore Metal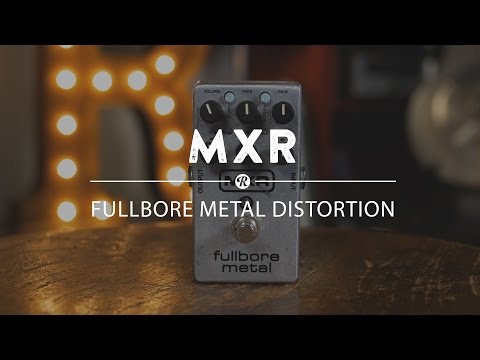 MXR Fullbore Metal Distortion | Reverb Demo Video
Description
Ultimate riff power is yours with the Fullbore Metal Distortion pedal from MXR. This compact but powerful device is all you need to unleash the most devastating contemporary metal guitar tones ever heard. The Fullbore Metal turbo-charges your guitar signal with lethal amounts of ultra high gain. This is combined with a built-in Noise Gate to knock out the noise associated with extreme gain levels while also adding definition and tightness to syncopated metal riffs.
Specifications
Super high-gain distortion
3-band EQ with sweepable mid frequencies
Tight, fast, switchable Noise Gate for syncopated metal riffage
Internal Gate Trigger control lets you set the Noise Gate's sensitivity
Scoop Switch boosts the highs and lows while the EQ stays active
True Bypass with LED
Popular Distortion Effects Pedals