Dubbed the Swedish Chainsaw by some of its biggest fans, the Boss HM-2 Heavy Metal is an all out metal distortion onslaught. Used for classic cutting metal guitar tone on more records than you can count, the Boss HM-2 is built like a tank and deli... read more
AS FEATURED IN
SOLD BY
AVAILABILITY
REVIEWS
PRICE
* Product prices and availability are updated by Equipboard every 24hrs and are subject to change. Equipboard may receive compensation for purchases made at participating retailers linked on this site. This compensation does not affect what products or prices are displayed, or the order of prices listed. Learn more here.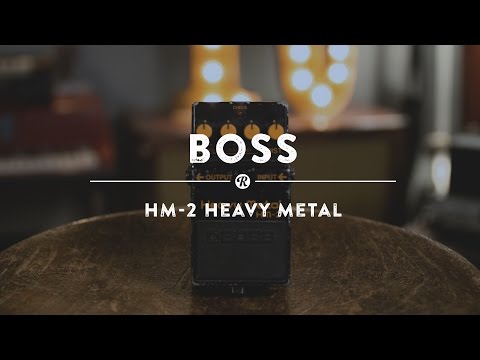 Boss HM-2 Heavy Metal | Reverb Demo Video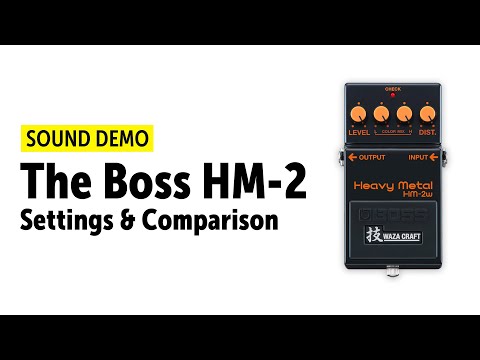 The Boss HM-2 - Heavy Metal - Settings and Comparison (no talking)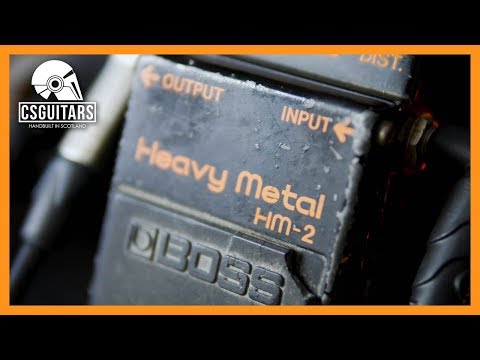 How To Use: Boss HM-2
Description
Dubbed the Swedish Chainsaw by some of its biggest fans, the Boss HM-2 Heavy Metal is an all out metal distortion onslaught. Used for classic cutting metal guitar tone on more records than you can count, the Boss HM-2 is built like a tank and delivers tones as heavy as one too.
Popular Distortion Effects Pedals