Shure KSM9 Dual Diaphragm Performance Condenser Microphone
Engineered to exacting standards, the KSM9 condenser microphone unites the best of studio and stage. With its dual-diaphragm design and switchable polar patterns, KSM9 offers nuance and subtlety in a microphone optimized for the most demanding liv... read more
CHECK PRICE ON
No reviews yet!
Be the first to add a review of Shure KSM9 Dual Diaphragm Performance Condenser Microphone.
ADD REVIEW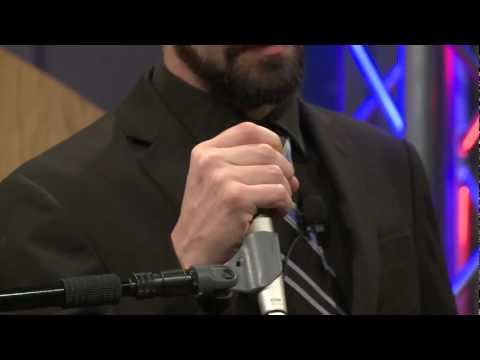 Shure KSM9 Premium Dual-Pattern Handheld Condenser Vocal Microphone Overview | Full Compass
Neumann KMS 105 vs Shure KSM9 vs DPA D:facto II vs Earthworks SR40V Vocal Mic Comparison & Review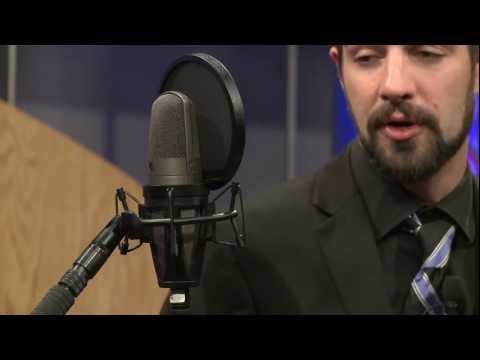 Shure KSM42 Dual-Diaphragm Side-Address Condenser Microphone Overview | Full Compass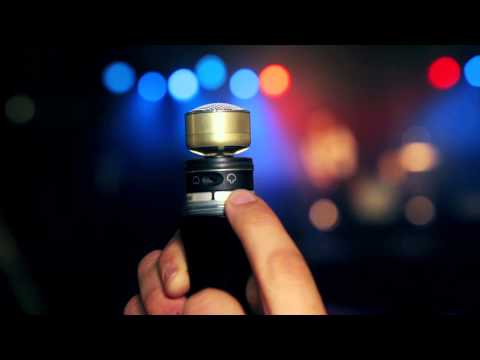 Sennheiser e 965 Dual Diaphragm Condenser Microphone Overview | Full Compass
Description
Engineered to exacting standards, the KSM9 condenser microphone unites the best of studio and stage. With its dual-diaphragm design and switchable polar patterns, KSM9 offers nuance and subtlety in a microphone optimized for the most demanding live environments. It captures vocal subtlety with extraordinary detail to deliver clear articulation, functional flexibility and precise vocal reproduction for live performance. The hand held KSM9 delivers exceptional consistency across all frequencies, provides more gain before feedback, and minimizes proximity effect.
Requires phantom power.