Reviews
Trusted musician and artist reviews for Laney IRT60H Ironheart 60W Head
4.5
Based on 3 Reviews
First impression could be better.
I have yet to actually own one of these, but the first impression of this thing isn't too great. I fell in love with Laney's traditional British take on distortion and the Ironheart is more American-sounding than the others. It sounds pretty thin and scooped for me which isn't my cup of tea at all. Maybe it could be used to a better effect if the stock 6L6's were swept for EL43's.
This thing slays
Love this amp so much. Its been my dream to own let alone be endorsed to play a head that sounds this good and is this versatile all my life.
Does not deliver at all
Really good and intuitive amp design. Clean sounds pretty good and it have a decent rock drive. The high gain part of this amp sounds worse than a boss metal zone so for me it's useless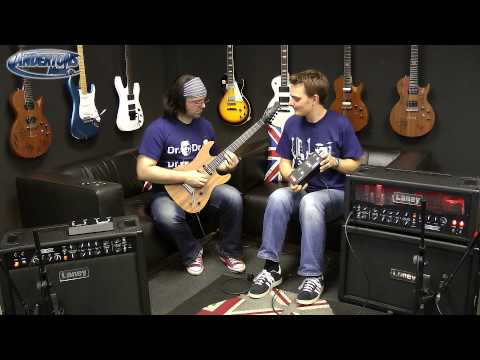 Laney Ironheart Demo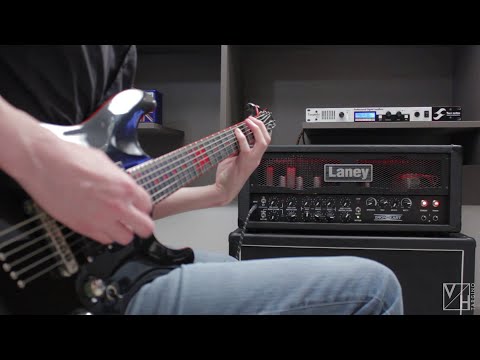 Laney Ironheart IRT60H with EL34 tubes - METAL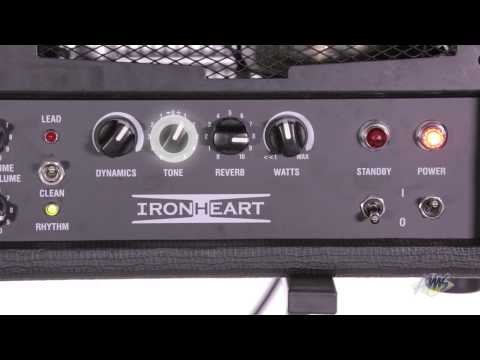 Laney IRT60H Ironheart Guitar Amplifier Head - Laney IRT60H Ironheart