Traditional, transparent, and warm overdrive Adds sustain and gain without coloring your guitar or amp's tone read more
CHECK PRICE ON
Recommend Related Items & Pairings
This is where you can recommend to readers an alternative - or gear that goes with - MXR M193 GT-OD. What gear sounds similar, is less expensive, higher-end or boutique, etc.?
ADD YOUR RECOMMENDATION
Perfect TS-Like OD
I replaced my Ibanez TS808 with the GT-OD. The mids are more focused and lows are tighter.
for me the best overdrive so far
Bought this in 2010 and never left board eversince. It has a sweet overdrive effect that I can't resist...this pedal is 95% on all the time.
The winner of TS-a-like contest
OK, so it's like that: I've decided to go for OD pedal and finally ended up with three choices:
1) BOSS SD-1 2) MXR GT-OD 3) Ibanez TS-9
BOSS was too muddy (however great for boosting and overdriven amp), TS-9 was somehow too delicate, tone-coloring and way too expensive so I've decided to go for MXR GT-OD and never ever regret this decision. Built like tank, sound very natural with mids and lows emphasis and has a hell of versatility - can work as a standalone pedal on clean channel or a boost to get more gain on amp.
New costs about 90$, but i got it from a pawn shop for 20$ - deal of life :)
mxr superbadass (awful name) OD, best of all 3 worlds
Step forward
I was searching for a good overdrive, and found this good piece of harware. It has a good range of tone, and is simple to use. I like the color and the design. MXR is a very good brand!
Its love.. Main Over
Long time try and change, try and change overs. I found what want! (have internal mod-selection)
1y
over 1 year ago
edited over 1 year ago
Works great
Works like a charm for tightening up the low end of my BV150H.
Show!
Um dos melhores drives que já possui. Som encorpado e definido, sem ruídos.
Even more sweet tubescreamer sound
Sweet overdrive with a sensitive tone potentiometer that, set at 2 o'clock, beautifully exposes the middle and treble, while maintaining a creamy tone.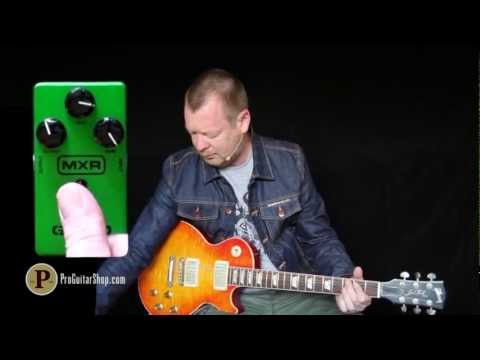 MXR M193 GT-OD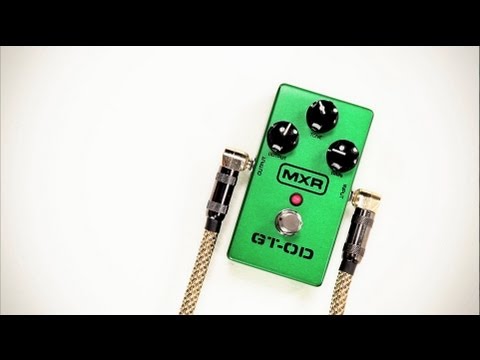 MXR GT-OD Overdrive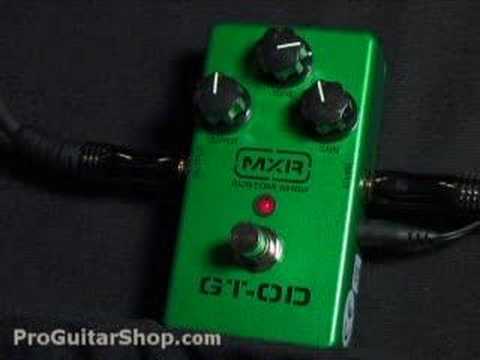 MXR Custom Shop GT-OD Overdrive Pedal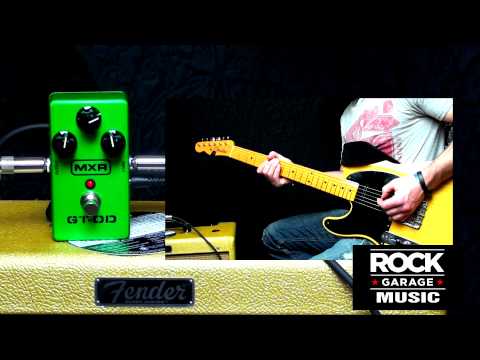 MXR GT-OD Overdrive Pedal
Description
Traditional, transparent, and warm overdrive Adds sustain and gain without coloring your guitar or amp's tone
Popular Distortion & Overdrive Effects Pedals