Xotic AC Plus - 2-channel Boost/Overdrive Pedal with Compressor and EQ
» United with our widely acclaimed booster circuits and very versatile preamp. Both channels offer shimmering smooth tone with tons of sustain. Each channel delivers two distinct voicing modes that cover the entire range of gain structure. Activat... read more
CHECK PRICE ON
No reviews yet!
Be the first to add a review of Xotic AC Plus - 2-channel Boost/Overdrive Pedal with Compressor and EQ.
ADD REVIEW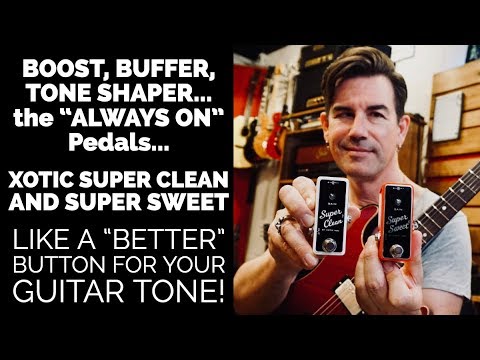 The "ALWAYS ON" pedals - XOTIC SUPER CLEAN and SUPER SWEET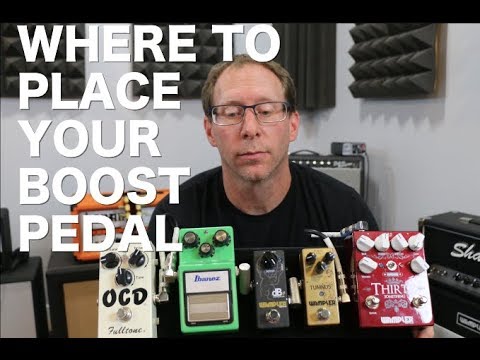 Boost Pedal Placement - where do they go?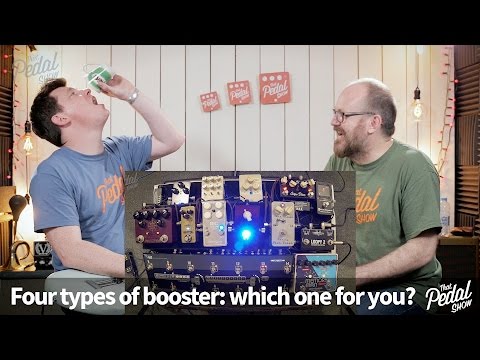 That Pedal Show – Four Types Of Booster: Which One For You?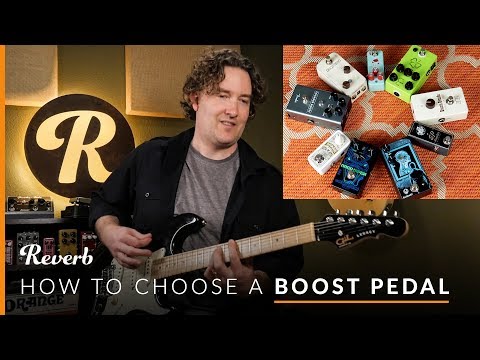 Which Boost Type is Best? Exploring 5 Boost Pedal Varieties with Andy Martin | Reverb Tone Report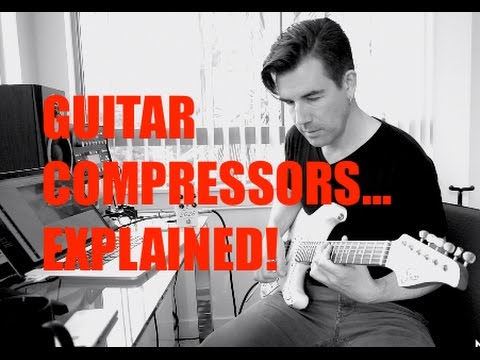 GUITAR COMPRESSORS EXPLAINED! Tone Secrets #5
Description
» United with our widely acclaimed booster circuits and very versatile preamp. Both channels offer shimmering smooth tone with tons of sustain. Each channel delivers two distinct voicing modes that cover the entire range of gain structure. Activate both channel stacks with a single button for unlimited configurations of superb tone.
» True bypass for eliminating any signal interference when switched off. Can be used with AC adaptor (optional) or 9V Battery.
Specifications
Works great with single- and double-coil pickups
Channel A offers a bluesy sound with boost and a single tone control
Channel B delivers more of a clean boost or slight crunch with control over Bass, Mid and Treble along with Hard/Soft compression
A/B switch for stacking the two preamps in a different order
Combining both channels creates thick-sounding distortion with all the nuances of your playing, perfect for single-coil pickups