Recommend Related Items & Pairings
This is where you can recommend to readers an alternative - or gear that goes with - Neumann TLM 49 Condenser Studio Microphone. What gear sounds similar, is less expensive, higher-end or boutique, etc.?
ADD YOUR RECOMMENDATION
Reviews
Trusted musician and artist reviews for Neumann TLM 49 Condenser Studio Microphone
4.5
Based on 2 Reviews
A quality made microphone with a finished sounding output
I've owned this TLM49 since 2007. I've used it mostly on my voice and it works very well. I tend to get a slightly finished sound with this mic. A slight mid EQ adjustment and some dialed in HF and it cuts through my mix. I mainly use this mic on voice which is what is designed for. Opinions are subjective so you need to try it yourself. At the same time, I suggest that you ignore all the abrasive complaints against this microphone. I've heard crazy complaints about this and several other mics (especially Neumann's). It makes me wonder if people know what they are talking about... what signal chain did they use? What kind of vocal? What were they looking for? I've used the TLM 49 going through several analog pre-amps as well as directly into my Apogee and it has worked flawlessly for me. So give it try as you would any other microphone. You may see that it's rather underrated as I do.
not good, not bad... wish it had a figure 8 or omni mode for the money
not my favorite neumann… makes a good mono room mic for softer music though... needs an omni or figure 8 to be truly useful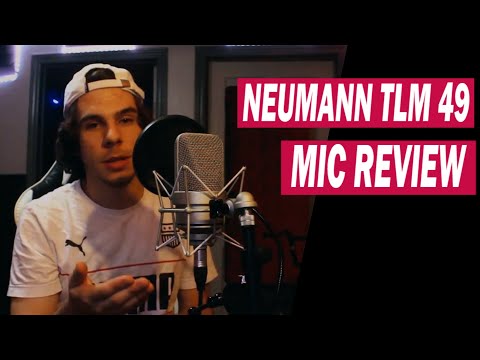 Neumann TLM 49 Condenser Microphone Test/Review (Rap, Sing, Guitar)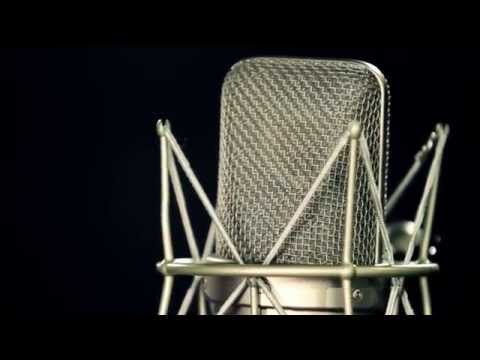 Neumann TLM 49 Condenser Studio Microphone Review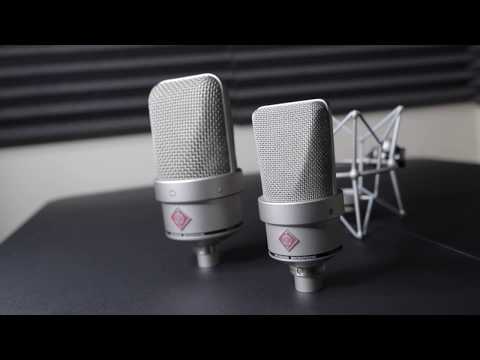 Neumann TLM 49 vs TLM 103 rap vocal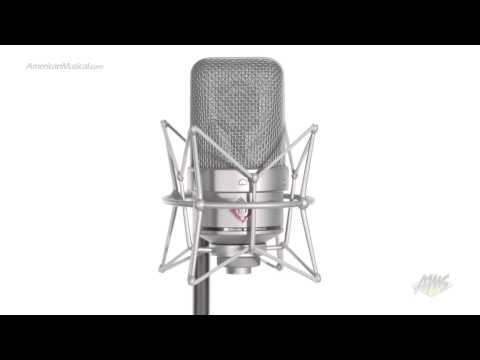 Neumann TLM 49 Vocal Condenser Microphone - Neumann TLM49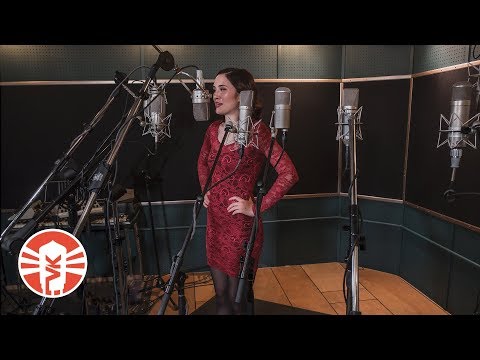 Neumann Large Diaphragm Condenser Microphone Shootout | Vintage King
Popular Condenser Microphones