Reviews
Trusted musician and artist reviews for Walrus Audio Voyager Overdrive
4.5
Based on 3 Reviews
Mmmm yep.
My first overdrive and my last. Haha nah it won't be my last but it does a lot well.
Most transparent Overdrive I have ever heard.
I was at local store when the sales staff was playing with the Voyager that someone sold to the store. I don't think I have ever heard a Overdrive that was so transparent. It is on the wish list should I ever come across one again.
Crunchy as a drive, transparent as a pre-amp, excellent at both.
Walrus Audio's Voyager overdrive is a common sight on many boards today, with good cause. This versatile low gain overdrive has many applications, and limiting yourself to only one can be difficult. As an overdrive on a clean amplifier it has a bright crunch while adding its own color to it, however finding unity gain can prove tricky if you are playing in a low volume situation. I find it excels at taking a tube amplifier right on the verge of break-up over the edge, into harmonic saturation that you'll have a hard time disliking. Hand made in Norman, Oklahoma, the Voyager is built like a tank and ready for the road.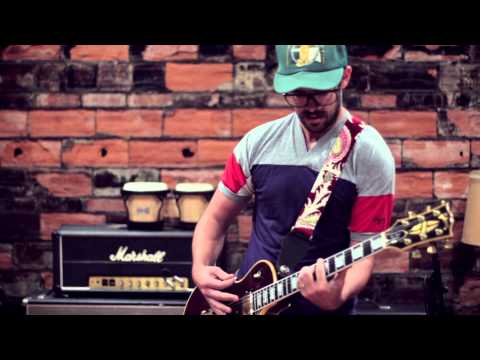 Walrus Audio - Voyager Demo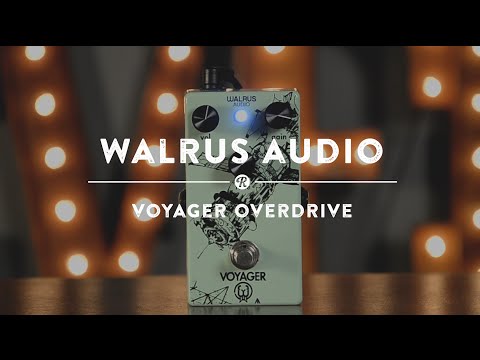 Walrus Audio Voyager Overdrive | Reverb Demo Video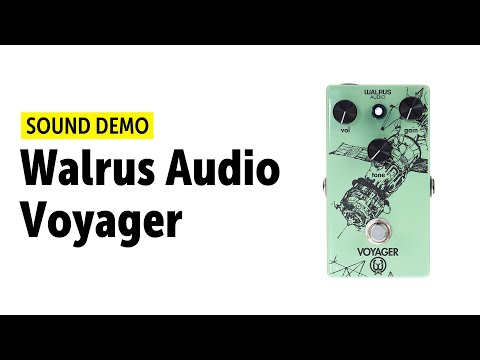 Walrus Audio Voyager - Sound Demo (no talking)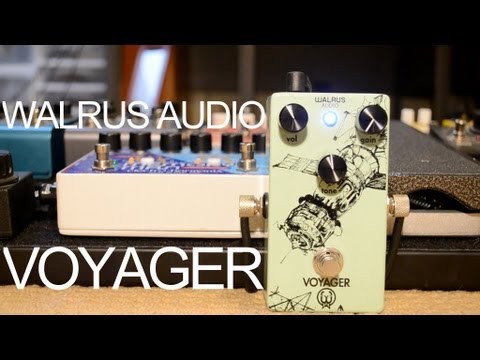 Walrus Audio Voyager overdrive pedal demo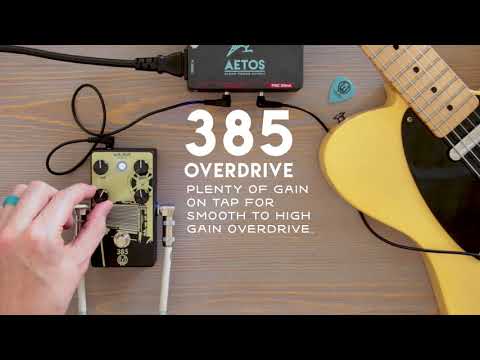 Walrus Audio Dirt Pedal Comparison