Wampler The Paisley Drive Signature Overdrive Guitar Effects Pedal
The truly great thing about this pedal is that it's not only Telecaster style guitars that it works so well with, it brings the best out of your Strat or anything you may have loaded with humbuckers. You no longer need to have individual pedals fo... read more
CHECK PRICE ON
Reviews
Trusted musician and artist reviews for Wampler The Paisley Drive Signature Overdrive Guitar Effects Pedal
5.0
Based on 2 Reviews
Best overdrive I own
It's the best overdrive for leads, pushed cleans, and rhythm tones.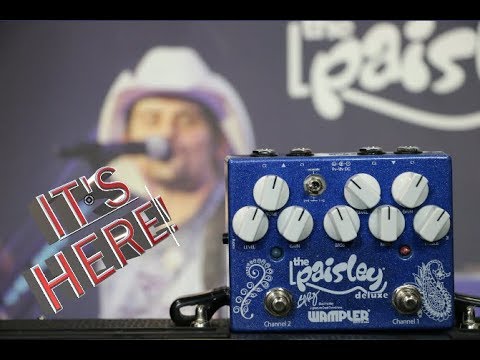 Paisley Drive Deluxe pedal demo from Wampler, Brad Paisley's new signature overdrive pedal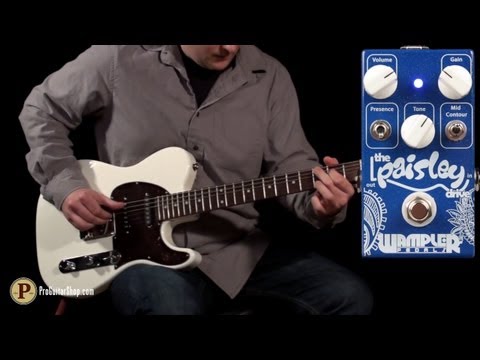 Wampler Paisley Drive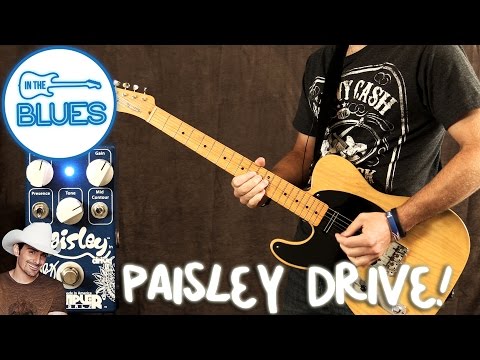 Wampler Pedals - The Paisley Signature Overdrive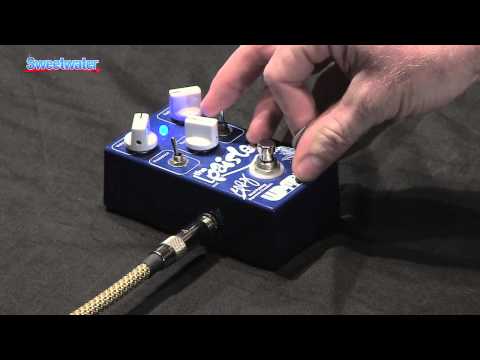 Wampler Pedals Paisley Drive Overdrive Pedal Demo - Sweetwater Sound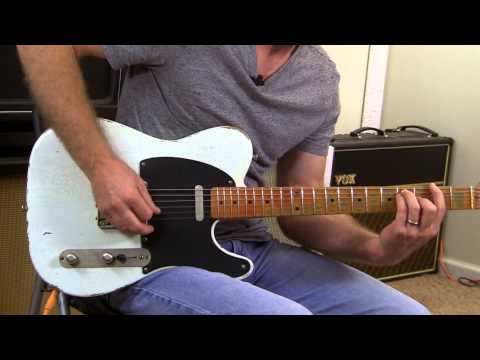 Wampler Pedals - Paisley Drive
Description
The truly great thing about this pedal is that it's not only Telecaster style guitars that it works so well with, it brings the best out of your Strat or anything you may have loaded with humbuckers. You no longer need to have individual pedals for your guitars; the Paisley Drive will make each one sing.
The inbuilt tonal controls, the presence and mid contour switches, will make this pedal the single most versatile and complete overdrive pedal you have ever owned. In fact, we believe it might be the last one you ever buy...
Specifications
Hand made in the U.S.A.
High grade film capacitors and resistors picked for their superior sound and response
Completely true bypass
Battery connection and 9v power jack (barrel plug like Boss)
As used by Brad Paisley live and in the studio
Volume, Gain and Tone control pots
2 switches - controlling presence (brightness) and midrange frequency contour
Can be very transparent or have a warm midrange bump with no loss of bottom end